Canada's immigration and employment
Newfoundland was home to 12,ooo foreign-born people in 2016 Immigrants in Newfoundland and Labrador Statistics Canada reported that in 2016,...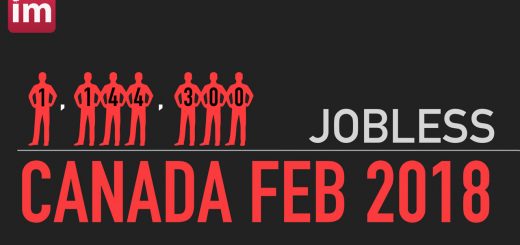 The economy adds 15,400 jobs in February 2018 Canada's Employment Overview In February, employment increased by 15,400 in Canada. In...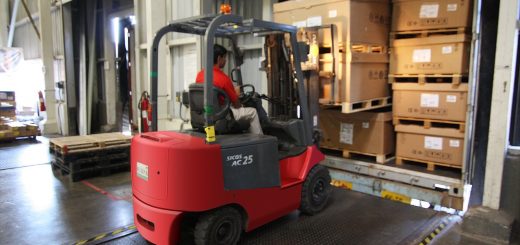 In Canada, the median wage for forklift operators is $26.5/hr In 2017, forklift operators reported higher wages in the Northwest...