Canada Immigration Employment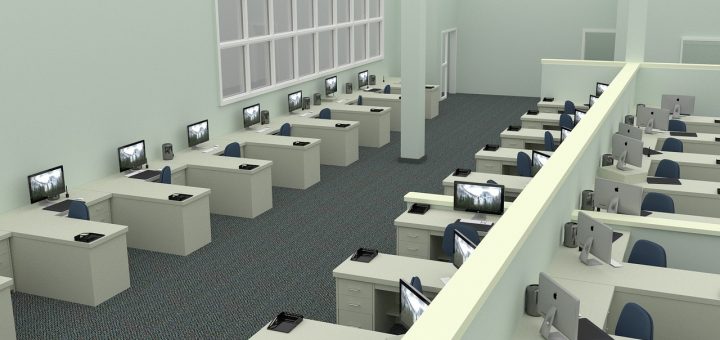 In 2016, the median wage for call center representatives in Canada was $17.25/hr. In 2016, call center representatives...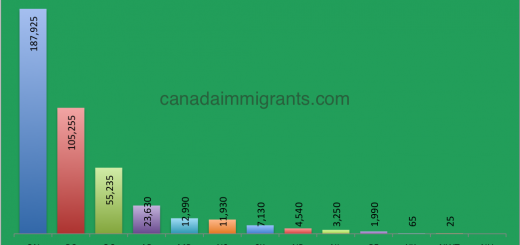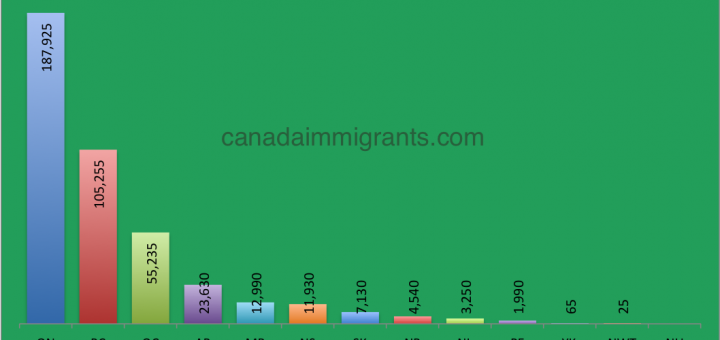 On December 31, 2016, 414,285 international students (study permit holders) were present in Canada –an increase of 18%...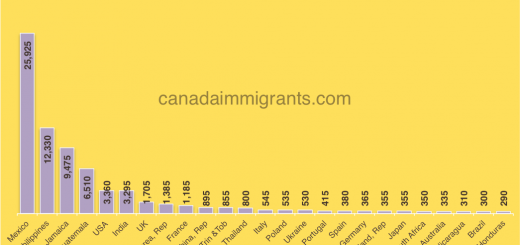 In 2016, there were 78,755 temporary foreign workers1 (TFWs) in Canada. These workers are from more than 150...