Canada's immigration and employment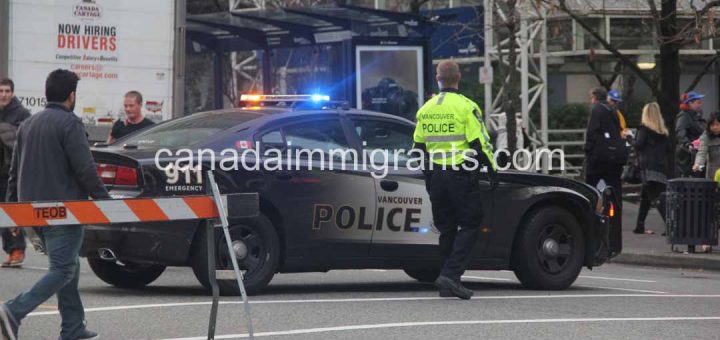 In Canada, the median wage for police officers is $40.38/hr. In 2017, police officers reported higher wages in Alberta. POLICE...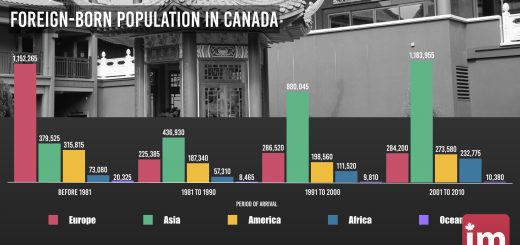 Most recent immigrants to Canada come from Asia Statistics Canada reported that in 2016, there were 7,540,830 foreign-born people living...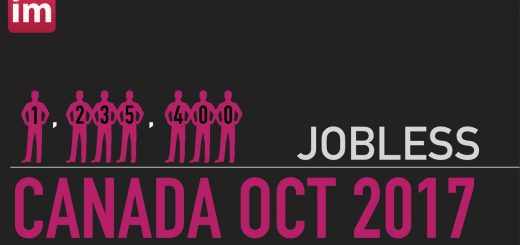 Higher unemployment for university educated immigrants Canada's Employment Overview In October 2017, employment rose by 35,300 in Canada. In October,...