Canada's immigration and employment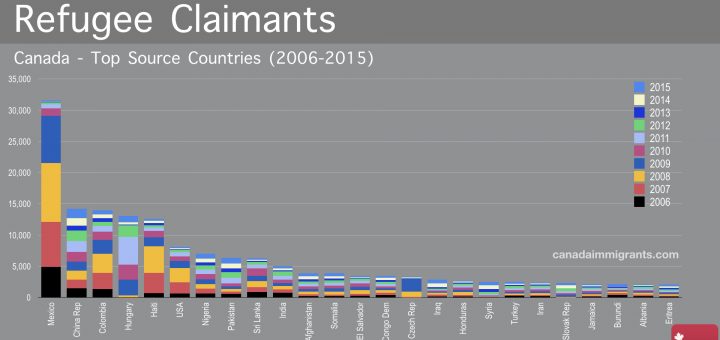 China, Hungary and Pakistan were the top source countries of refugee claimants in 2015 Refugee Claimants in Canada (2006-2015) From...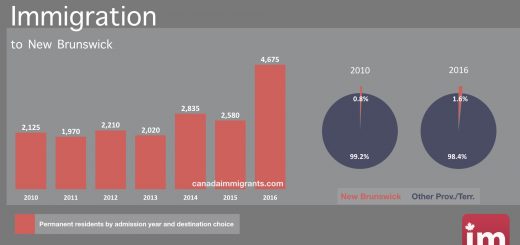 Admissions of provincial nominees and refugees increased in New Brunswick Immigration to New Brunswick From 2010 to 2016, Canada admitted...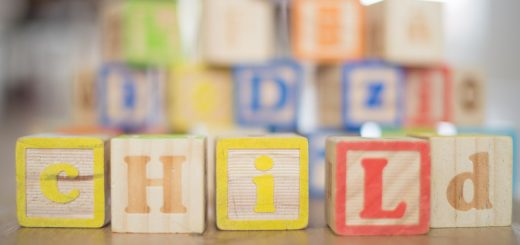 In Winnipeg, parents pay $450 per toddler on child care Child care median monthly fees in Winnipeg (2016)* Infant: $651.00...