Canada's immigration and employment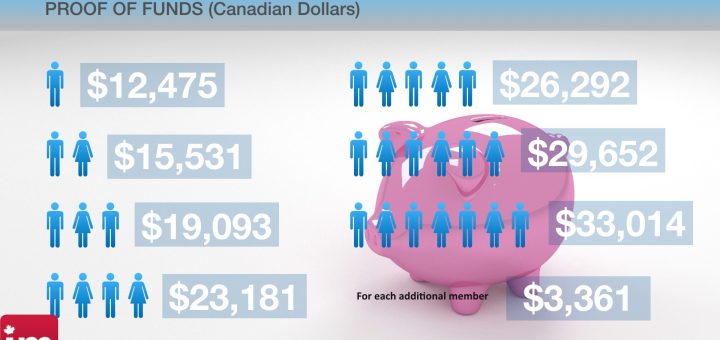 Skilled workers should bring at least CAD$12,475 when applying for Express Entry Express Entry Funds Requirement (2018) Applicants must show...
In Canada, the median wage for veterinarians is $81,640/yr In 2017, veterinarians in Quebec reported higher salaries. VETERINARIANS (NOC 3114-A) 2017...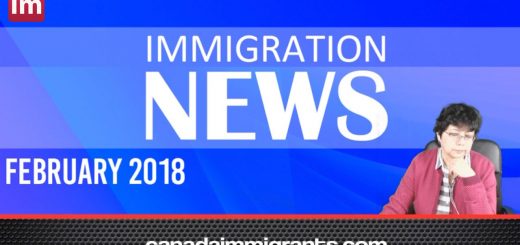 Economic immigrants and job offer Canadian immigration stories featured on this video: 1. Foreign spouses wait time 2. Economic immigrants...