Canada Immigration Employment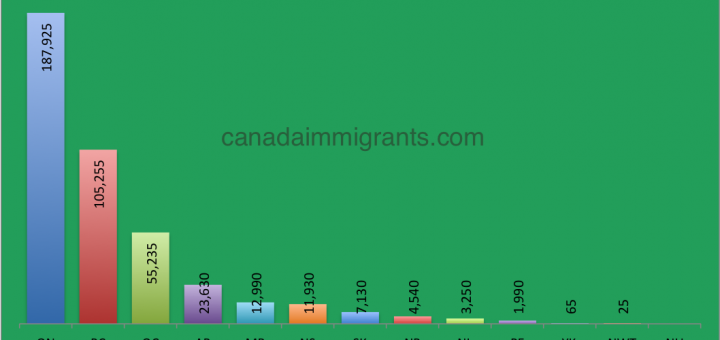 On December 31, 2016, 414,285 international students (study permit holders) were present in Canada –an increase of 18%...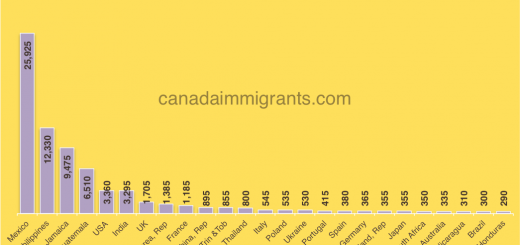 In 2016, there were 78,755 temporary foreign workers1 (TFWs) in Canada. These workers are from more than 150...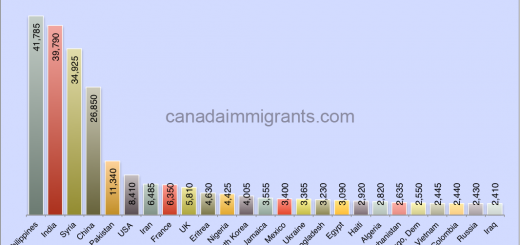 In 2016,  immigrants came to Canada from over 190 countries. In fact, 296,340 new permanent residents landed in...