Computer Engineer Salary in Canada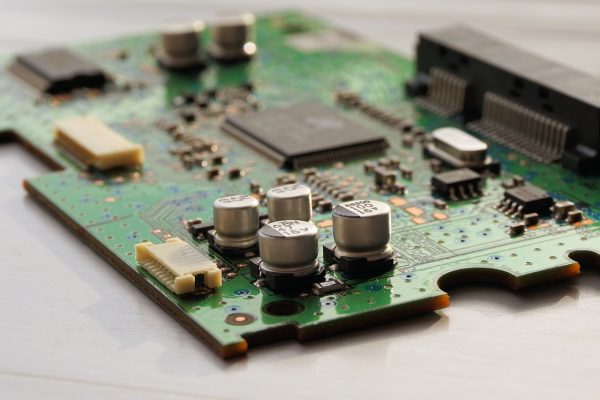 In Canada, the median wage for computer engineers was $38.46/hr. in 2016.
In 2016, computer engineers reported higher wages in Alberta.




COMPUTER ENGINEERS (EXCEPT SOFTWARE ENGINEERS AND DESIGNERS) (NOC 2147-A)
Wages ($/hr)
Province/Territory
Low
Median
High
Canada
25
38.46
59.62
Alberta
32.29
41.39
63.73
Ontario
25
38.46
60
Saskatchewan
25.74
42.78
59.63
Québec
24.04
37.36
57.69
Manitoba
23.95
35.91
51
British Columbia
25.48
40.5
50.61
New Brunswick
23.17
41.03
48.08
Nova Scotia
23.17
41.03
48.08
Newfoundland and Labrador
N/A
N/A
N/A
Northwest Territories
N/A
N/A
N/A
Nunavut
N/A
N/A
N/A
Prince Edward Island
N/A
N/A
N/A
Yukon
N/A
N/A
N/A
Source: Job Bank. November 2016*
*Wages are reviewed and updated on the Job Bank Web site on an annual basis.
Licensing
Computer engineers may be regulated in the province or territory you wish to settle in. Contact the regulatory authority and/or apprenticeship office in that province or territory.