Provincial Immigration Programs and Express Entry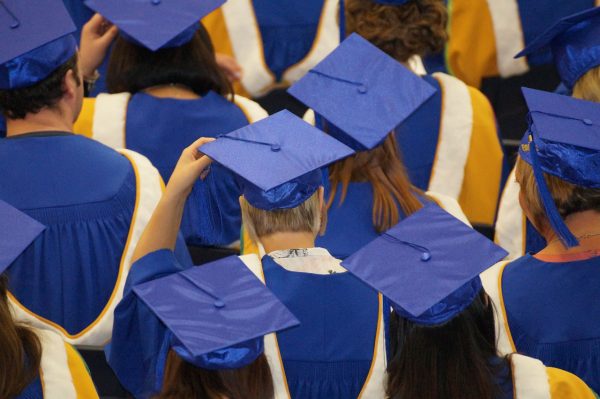 In 1998, the first Provincial Nominee Program (PNP) was developed by Manitoba to attract and retain a greater number of immigrants. At present, nine of ten provinces and two territories have nominee programs except Nunavut… Quebec operates its own immigration system.
With the implementation of the Express Entry, applicants have two ways to apply for a provincial program: through the Express Entry Pool or through the provincial application procedure.
Some provinces have taken further steps to integrate or complement these changes into their nomination programs. In fact, British Columbia, Saskatchewan and Nova Scotia have created a sub-category or stream within their respective PNPs. Manitoba has added 500 allocations from the Express Entry "pool" while Ontario is still developing its own approach to Express Entry.




The Express Entry British Columbia (EEBC) was introduced in 2015 as a new stream to the Provincial Nominee Program (PNP).
There are 4 categories under the Express Entry BC stream: EEBC-Skilled Worker, EEBC-Health Care Professional, EEBC-International Graduate and EEBC-International Post-Graduate.
Individuals who meet all of the following requirements will receive priority processing of their PNP application, and if nominated, permanent residence application:
Meet the criteria for at least one of the federal economic immigration programs subject to CIC's Express Entry system,
Obtain a CIC Express Entry Profile Number and, if applicable, a Job Seeker Validation Code, and indicate their interest in immigrating to B.C., and
Meet the criteria under one of the PNP's Express Entry British Columbia categories.
BC's quota of Provincial Nominees is 5,500 (principal applicants), and the province is asking for its allocation to be increased to 9,000.
The Nova Scotia Demand: Express Entry selects highly skilled individuals who wish to live in the Province of Nova Scotia permanently and either have a permanent full-time job offer from a Nova Scotia employer or have a reasonable ability to attach quickly to Nova Scotia's labour market.
In 2016, Nova Scotia's quota of Provincial Nominees is 1,350 (principal applicants).
The Saskatchewan Express Entry Sub-Category is a new subcategory of the Saskatchewan Immigrant Nominee Program (SINP)
Applicants must be accepted into CIC's Express Entry pool and have an Express Entry Profile Number and Job Seeker Validation Code.
Meet the criteria of the SINP (language, work, education, etc.)
The date that the Sub-Category will be opened will be announced on their website.
In 2016, Saskatchewan's quota of Provincial Nominees is 5,500 (principal applicants), and 1,700 through Express Entry.
Manitoba has been allocated a maximum of 500 potential immigrants to endorse from a new national pool of international skilled workers who have expressed interest in immigrating to Canada.
Manitoba's Express Entry allocation is separate from and in addition to the allocation of 5,000 immigrants that Manitoba can nominate each year under the Manitoba Provincial Nominee Program.
The Ontario Immigrant Nominee Program (OINP), formerly known as the Ontario Provincial Nominee Program quota is 2,500 nominations. The OINP has two new streams for skilled workers who want to live and work permanently in Ontario. The two new streams draw from the Federal Express Entry selection system.
Ontario Express Entry: Human Capital Priorities Stream
Ontario Express Entry: French-Speaking Skilled Worker Stream
Sources:
http://www.welcomebc.ca/Immigrate/About-the-BC-PNP/Express-Entry-British-Columbia.aspx
https://novascotiaimmigration.com/move-here/nova-scotia-demand-express-entry/
http://www.economy.gov.sk.ca/immigration/express-entry
http://www.immigratemanitoba.com/2014/12/05/express-entry-to-bring-500-more-skilled-immigrants-to-manitoba/
http://www.citizenship.gov.on.ca/english/pnp/express_entry.shtml