Dentist Salary in Canada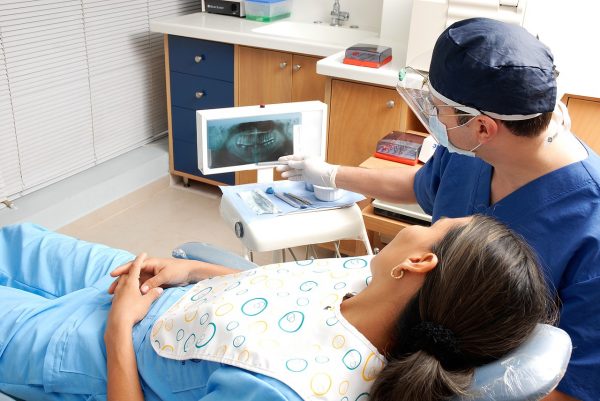 According to Canada's Job Bank, in 2016, the median wage for dentists in Canada was $119,595/year.




Dentists in Manitoba reported the highest salaries.
DENTISTS (NOC 3113-A)

Wages ($/yr)

Province/Territory
Low
Median
High
Canada
39,061
119,595
262,513
Manitoba
44,914
120,265
337,472
Saskatchewan
39,424
126,567
292,183
Alberta
65,561
124,677
279,705
Québec
40,599
121,233
276,297
Ontario
45,415
121,251
261,709
British Columbia
24,155
84,991
179,832
New Brunswick
N/A
N/A
N/A
Newfoundland and Labrador
N/A
N/A
N/A
Northwest Territories
N/A
N/A
N/A
Nova Scotia
N/A
N/A
N/A
Nunavut
N/A
N/A
N/A
Prince Edward Island
N/A
N/A
N/A
Yukon
N/A
N/A
N/A
Source: Job Bank. November 2016*
*Wages are reviewed and updated on the Job Bank Web site on an annual basis.
Licensing
Registration with a regulatory body is required in all provinces and territories for this occupation.