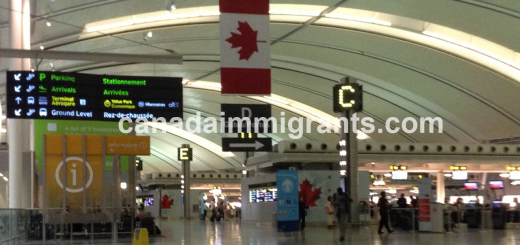 Who needs an eTA? The Electronic Travel Authorization (eTA) is an entry requirement for travellers from visa exempt...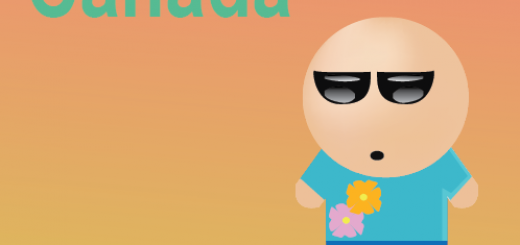 How to get a Canadian Visitor Visa -Infographic description (November 2016 Update) Eligibility To visit Canada, a visa...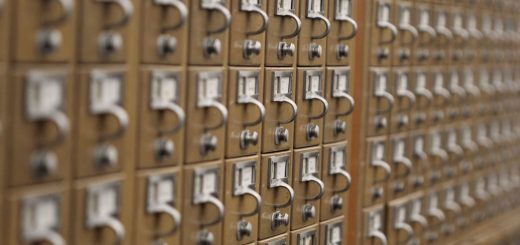 Definitions of terms related to Canada's immigration and employment. A aging   The process whereby the proportion of elderly...