Immigration Canada: Age Increased for Dependent Child to under 22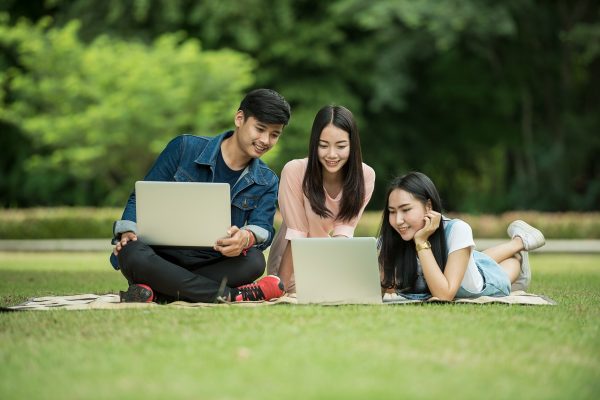 Immigration Canada: Age Increased for Dependent Child to "under 22"
On June 23, 2014, under the Conservative government of Stephen Harper, the definition of a dependent child changed for Citizenship and Immigration Canada's (CIC's) immigration programs.
The age at which a child was considered a dependant was reduced, from under 22 to under 19 became into effect on August 1, 2014.




On May 3, 2017, the Liberal government published the regulatory changes to increase the maximum age of a dependent child to "under 22" that will come into effect this fall, on October 24, 2017, raising it from the current "under 19" requirement.
The increased age will apply to new applications for all immigration programs under Immigration, Refugees and Citizenship Canada, including for refugees. Children who are 22 years of age or older and who rely on their parents due to a physical or mental health condition will continue to be considered dependent children.
The Liberal government says, "The change is consistent with the global socioeconomic trend for children to stay home longer, including to pursue their post-secondary education. The change would allow older immigrant children, aged 19 to 21, to study in Canada thereby boosting the pool of applicants from which Canadian post-secondary schools can draw talented students. Upon graduation, these individuals would be equipped with a Canadian education and be able to contribute to Canada's economy."
Because there are many factors involved in this respect, the government should provide statistical/research evidence to support its decision; otherwise, this change seems more politically motivated rather than rationally constructed. What do you think?
Source: