Canada immigration statistics. Charts and tables on Canada's immigrants and economic outcomes supported by a brief analysis or description.
The material on this website is protected by international copyright and trademark law.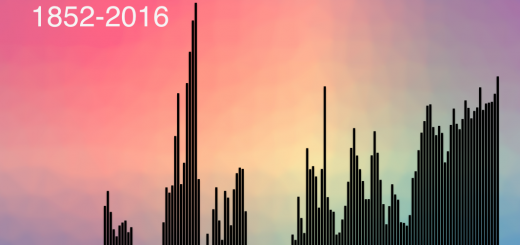 Millions of immigrants moved to Canada from 1852 to 2016 Immigration to Canada has experienced periods of boom...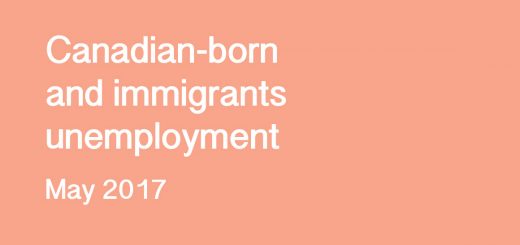 Immigrants more likely to be unemployed in Newfoundland Canada's Employment Overview Canada's economy adds 54,500 jobs in May...