Canada immigration statistics. Charts and tables on Canada's immigrants and economic outcomes supported by a brief analysis or description.
The material on this website is protected by international copyright and trademark law.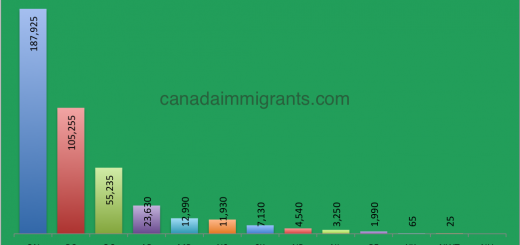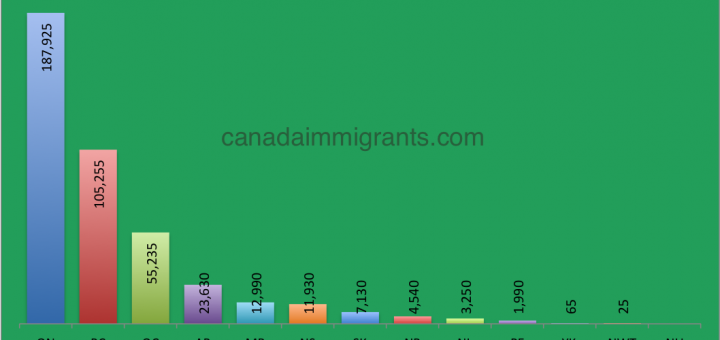 On December 31, 2016, 414,285 international students (study permit holders) were present in Canada –an increase of 18%...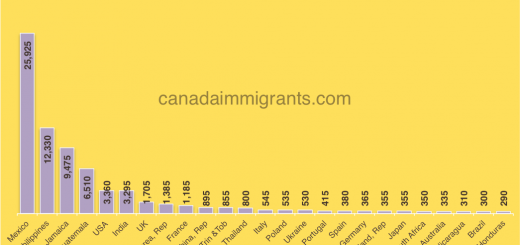 In 2016, there were 78,755 temporary foreign workers1 (TFWs) in Canada. These workers are from more than 150...