Canada immigration statistics. Charts and tables on Canada's immigrants and economic outcomes supported by a brief analysis or description.
The material on this website is protected by international copyright and trademark law.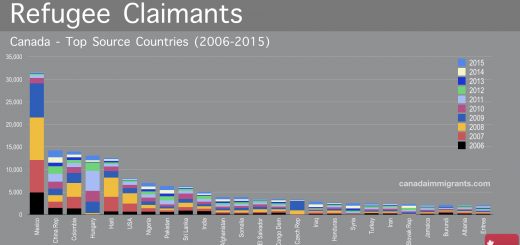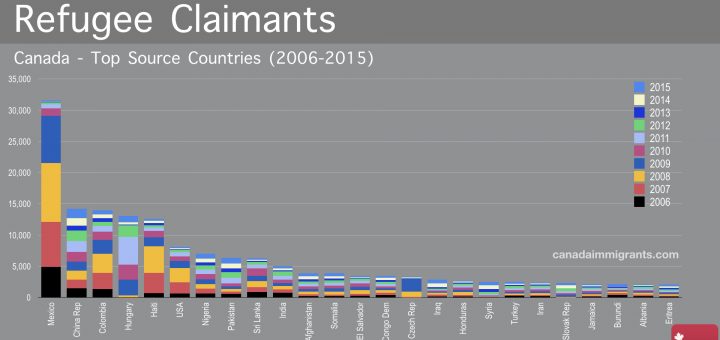 China, Hungary and Pakistan were the top source countries of refugee claimants in 2015 Refugee Claimants in Canada (2006-2015) From...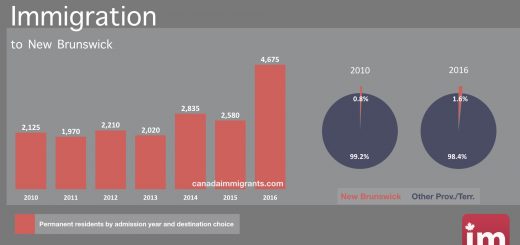 Admissions of provincial nominees and refugees increased in New Brunswick Immigration to New Brunswick From 2010 to 2016, Canada admitted...