Canada immigration statistics. Charts and tables on Canada's immigrants and economic outcomes supported by a brief analysis or description.
The material on this website is protected by international copyright and trademark law.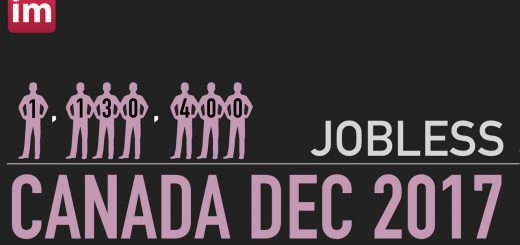 In December, part-time jobs increased by 54,900 Canada's Employment Overview In December 2017, employment rose by 78,600 in Canada. In...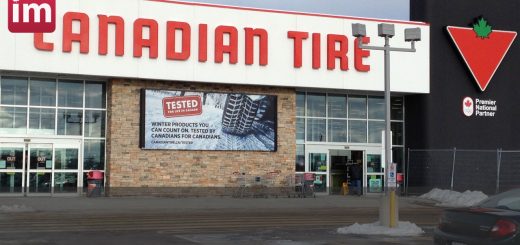 Most popular occupation in Canada: Retail salesperson The most popular occupations in Canada are retail salesperson, motor vehicle and transit...