Canada immigration statistics. Charts and tables on Canada's immigrants and economic outcomes supported by a brief analysis or description.
The material on this website is protected by international copyright and trademark law.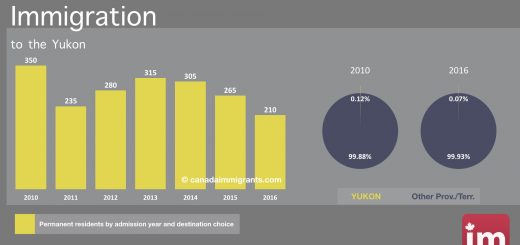 Fewer immigrants to the Yukon in 2016 Immigration to the Yukon (2010-2016) From 2010 to 2016, Canada admitted 1,874,740 new...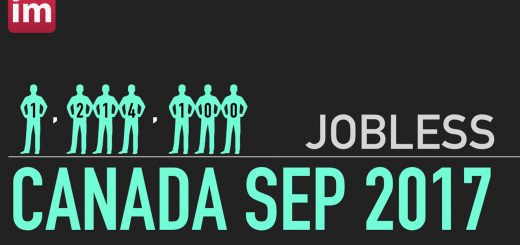 Highly qualified immigrants have higher unemployment rates compared to the Canadian-born Canada's Employment Overview In September 2017, employment rose by...