Category:
Cost of Living in Winnipeg
Cost of living in Winnipeg? Prices of for food, housing, transportation, rentals, education, tuition fees.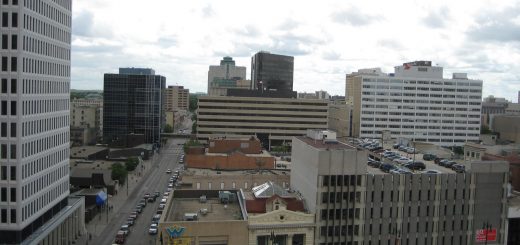 In August 2017, Winnipeg housing prices up 6.9% year-over-year. Home prices depend on the size, location, amenities, the age and...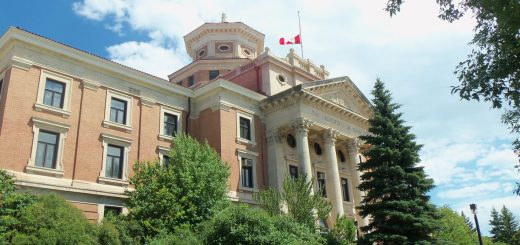 In Manitoba, international students pay $16K on tuition fees in Architecture. University Fees 2017/2018 Manitoba: Full-Time Undergraduate University Tuition Fees...