Category:
Cost of Living in Winnipeg
Cost of living in Winnipeg? Prices of for food, housing, transportation, rentals, education, tuition fees.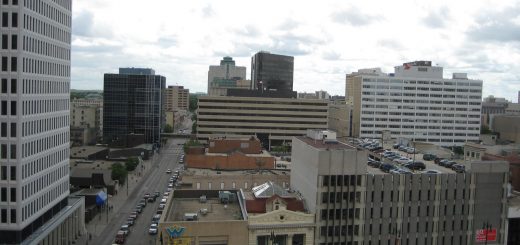 The average house price in Winnipeg is $280,439 In January 2018, Winnipeg housing prices up 2.9% year-over-year. Home prices depend...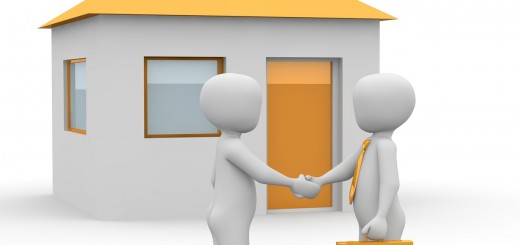 In Winnipeg, housing affordability is relatively stable In Winnipeg, a single-family house ownership costs take up 32.5% of a typical household's...