Cost of living in Winnipeg? Prices of for food, housing, transportation, rentals, education, tuition fees.
In June, Winnipeg housing prices up 4.7% year-over-year. Winnipeg: Average House Price 2014 2015 2016 January $262,683 $261,612 February $264,636...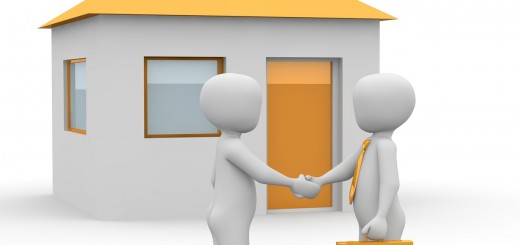 In Winnipeg, a single-family house ownership costs take up 31.6% of a typical household's pre-tax income. Winnipeg Housing Affordability Type Price...