Category:
Cost of Living in Winnipeg
Cost of living in Winnipeg? Prices of for food, housing, transportation, rentals, education, tuition fees.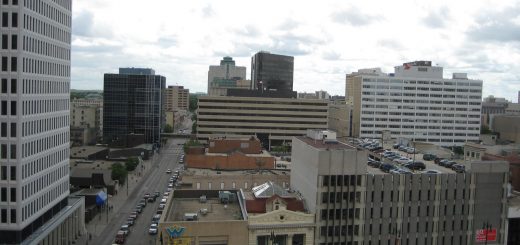 In September 2017, Winnipeg housing prices up 1.2% year-over-year. Home prices depend on the size, location, amenities, the age and...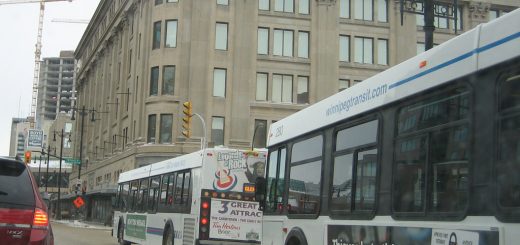 In 1971, the Transit Department of the Metropolitan Corporation of Greater Winnipeg became the City owned Winnipeg Transit System. Winnipeg...