Category:
Cost of Living in Winnipeg
Cost of living in Winnipeg? Prices of for food, housing, transportation, rentals, education, tuition fees.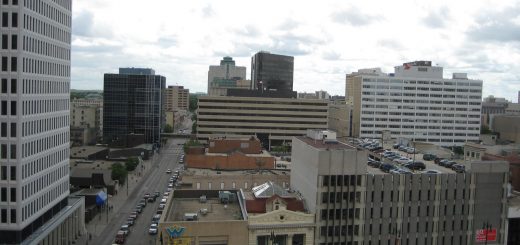 In July 2017, Winnipeg housing prices up 4.1% year-over-year. Home prices depend on the size, location, amenities, the age and...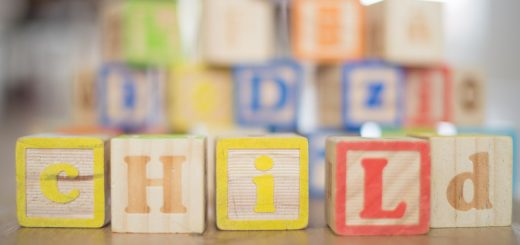 In Winnipeg, parents pay $450 per toddler on child care Child care median monthly fees in Winnipeg (2016)* Infant: $651.00...