Category:
Cost of Living in Vancouver
Compare the cost of living in Vancouver to other Canadian cities. Vancouver, B.C. tops the list of most expensive Canadian places to live in.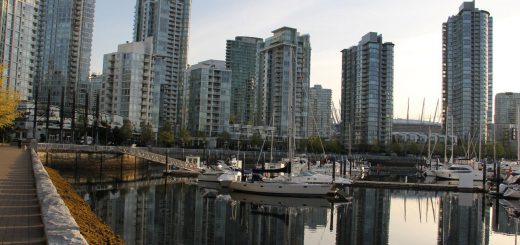 In Vancouver, the average house price up 2.2% compared to July 2016. Home prices depend on the size, location, amenities,...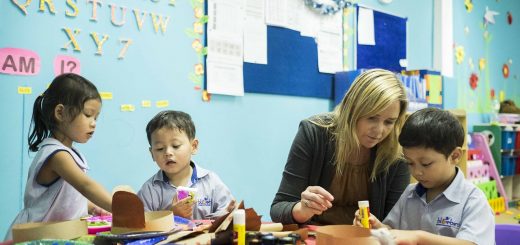 In Vancouver, child care (for a toddler) costs $1,325.00 Child care median monthly fees in Vancouver (2016)* Infant: $1,321.00 Toddler:...