Category:
Cost of Living in Vancouver
Compare the cost of living in Vancouver to other Canadian cities. Vancouver, B.C. tops the list of most expensive Canadian places to live in.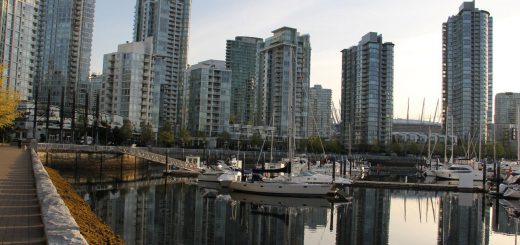 The average house price in Vancouver is $1,056,500 In Vancouver, the average house price up 16.6% compared to January 2017....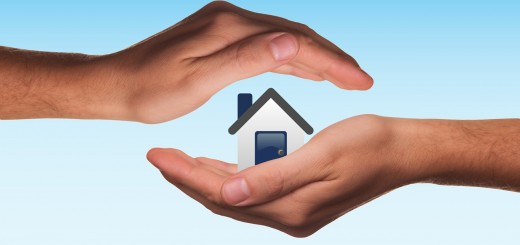 In Vancouver a typical household can't afford a single-family house In Vancouver, a single-family house ownership costs take up 120.7% of...