Cost of living in Vancouver? Vancouver, B.C. tops the list of most expensive Canadian places to live in.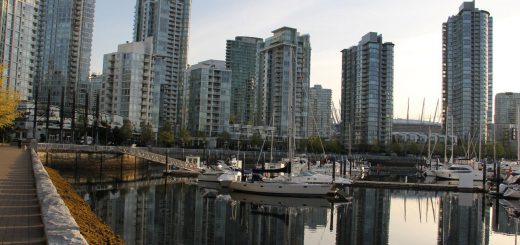 In Vancouver, the average house price down 7.5% compared to August 2015. Vancouver: Average House Price 2014 2015 2016 January...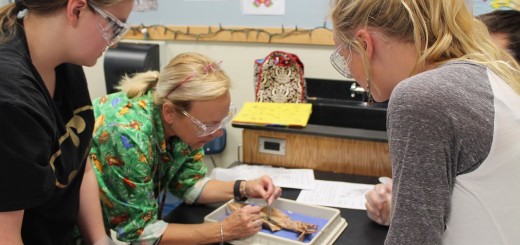 In British Columbia, tuition fees for undergraduate programs ranged from $4,427 in nursing to $27,653 in dentistry. Full-Time Undergraduate University Tuition...