Cost of living in Vancouver? Vancouver, B.C. tops the list of most expensive Canadian places to live in.
In Vancouver, the average house price up 11.3% compared to June 2015. Vancouver: Average House Price 2014 2015 2016...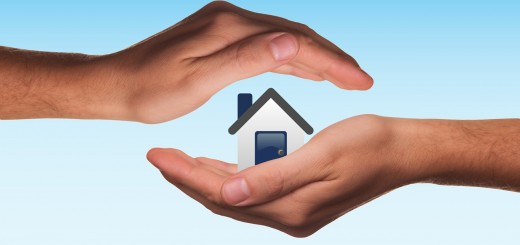 In Vancouver, a single-family house ownership costs take up 120% of a typical household's pre-tax income.  In other words, house ownership...