Cost of living in Toronto. Get a clear picture of the living costs in Toronto.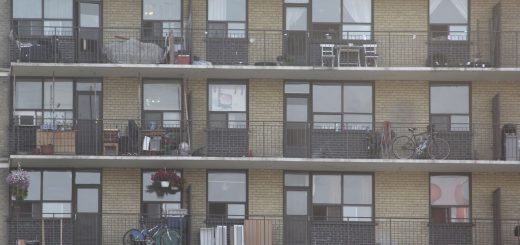 In Toronto, the average house price up 17.9% compared to August 2015. Toronto: Average House Price 2014 2015 2016 January...
In Ontario, tuition fees for undergraduate programs ranged from $6,390 in social and behavioural sciences to $36,636 in dentistry. Full-Time...