Cost of living in Edmonton. Check out prices in Edmonton, Alberta for food, housing, transportation, going out, tobacco, education.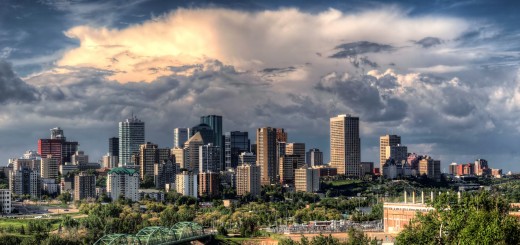 In Edmonton, the average house price almost unchanged in August 2016 -compared to the same month of the previous year....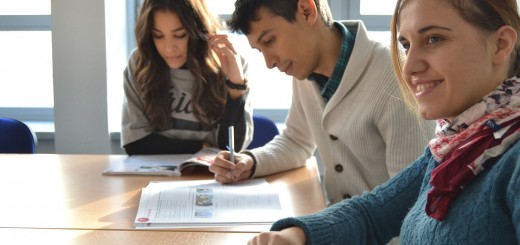 In Alberta, tuition fees for undergraduate programs ranged from $4,971 in visual and performing arts and communications technologies to $20,184...