Category:
Cost of Living in Edmonton
Living costs in Edmonton. Check out the cost of living in Edmonton including housing, education, taxes.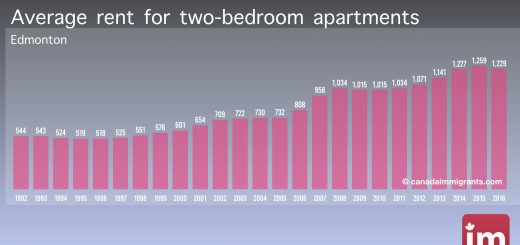 Edmonton's average rent for a two-bedroom apartment is $1,229 per month In Edmonton, the average monthly rent for a tow-bedroom...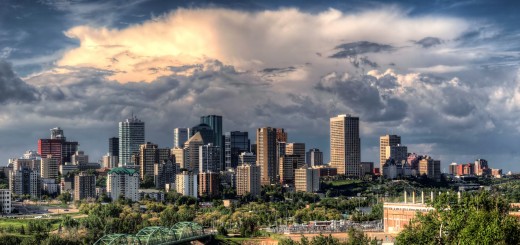 In Edmonton, the average house price down 1.1% in September 2017 -compared to the same month of the previous year. Home...