Cost of living in Edmonton. Check out prices in Edmonton, Alberta for food, housing, transportation, going out, tobacco, education.
In Edmonton, the average house price remained slightly increased in June 2016 -compared to the same month of the previous...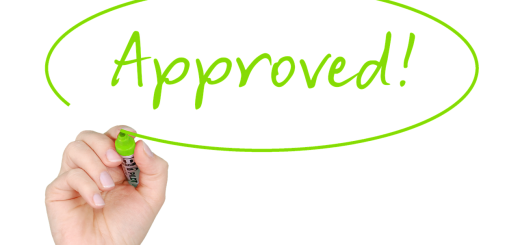 In Edmonton, a single-family house ownership costs take up 33.5% of a typical household's pre-tax income. Edmonton Housing Affordability Type Price...