Category:
Cost of Living in Calgary
What's the cost of living in Calgary. Find out prices of housing, education, rentals, household expenses and more.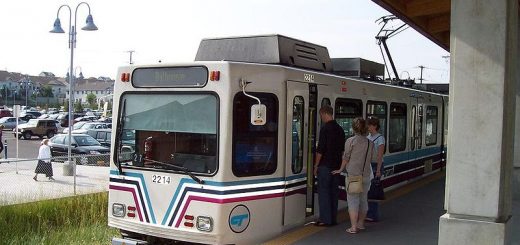 Calgary Transit is the public transit service owned and operated by the city of Calgary, Alberta. Calgary Transit Fares Type...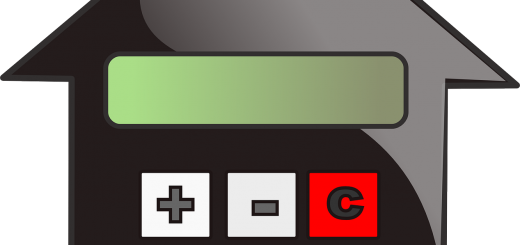 In Calgary, a single-family house ownership costs take up 43.1% of a typical household's pre-tax income. Calgary Housing Affordability Type Price...