Category:
Cost of Living in Calgary
What's the cost of living in Calgary. Find out prices of housing, education, rentals, household expenses and more.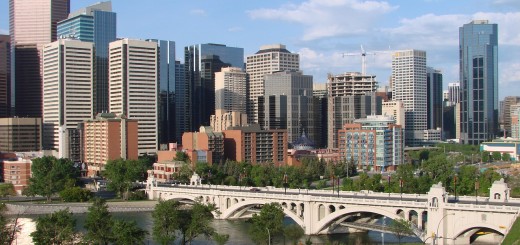 In March 2017,  average home prices in Calgary increased 3.8% compared to March 2016. Home prices depend on the...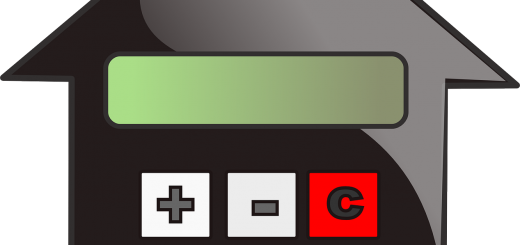 In Calgary, a single-family house ownership costs take up 36.9% of a typical household's pre-tax income. In the 2nd...