Maternity and Other Rights in Canada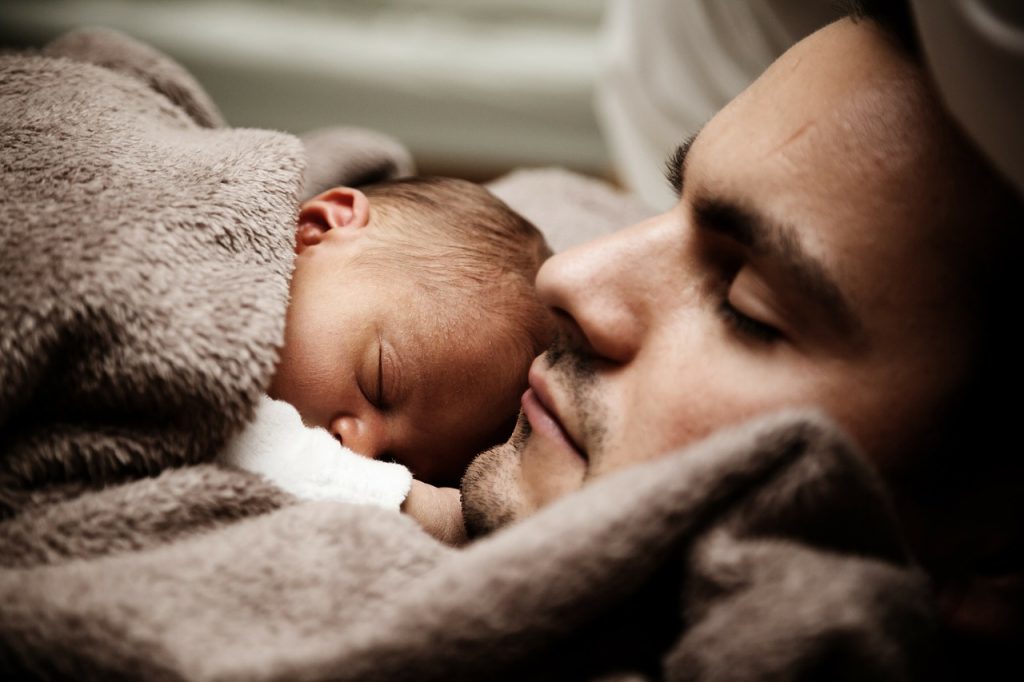 In Canada, employment standards are the minimum standards established by law that define and guarantee rights in the workplace. Employment standards legislation covers rights in areas such as wages, hours of work, vacation pay, maternity leave, termination, etc. Each province and territory has its own legislation. The following benefits and rights apply to most workers in Canada.
Maternity Leave
In Canada, maternity benefits for working mothers and parents remain the responsibility of the federal government. Canada's Employment Insurance gives paid maternity leave for 15 weeks. To receive maternity benefits the woman is required to have worked for 600 hours in the last 52 weeks or since your last claim. A woman needs to prove her pregnancy by signing a statement declaring the expected due or actual date of birth. Many unionized workers have better maternity leave rights and benefits than the basic provided by the law.




Parental Benefits
Parental benefits are payable either to the biological or adoptive parents while they are caring for a new-born or an adopted child, up to a maximum of 35 weeks. To receive parental benefits a person is required to have worked for 600 hours in the last 52 weeks or since his/her last claim. They must sign a statement declaring the newborn's date of birth, or, when there is an adoption, the child"s date of placement for the purpose of the adoption, and the name and address of the adoption authority.
Employment Insurance (EI)
Employment Insurance (EI) provides Regular Benefits to individuals who lose their jobs through no fault of their own (for example, due to shortage of work, seasonal or mass lay-offs) and are available for and able to work, but can"t find a job.
Employment Insurance Sickness Benefits applies to individuals unable to work because of sickness, injury, or quarantine.
Employment Insurance Compassionate Care Benefits apply to people who have to be away from work temporarily to provide care or support to a family member who is gravely ill with a significant risk of death.
Employment Insurance benefits for Parents of Critically Ill Children
Employment Insurance Fishing Benefits provide support to qualifying, self-employed fishers who are actively seeking work.
Health and Safety
All workers in Canada have the right to work in a safe and healthy environment. The purpose of workplace health and safety legislation is to protect workers against health and safety hazards in the workplace. Each province and territory, as well as the federal government, has its own legislation.
The right to refuse unsafe work
One of a worker"s basic rights is the right to refuse work that they believe presents a danger to themselves or another worker. The refusal must be reported to the employer or supervisor who investigates the matter.
When getting hurt at work</p>\n<p>All provinces and territories provide for workers compensation benefits that are paid if a worker becomes sick or is injured on the job. If a worker has an accident at work, the supervisor must be notified right away. A health-care professional (e.g. a physician) should be contacted and a claim filed with the workers compensation board.
Source: