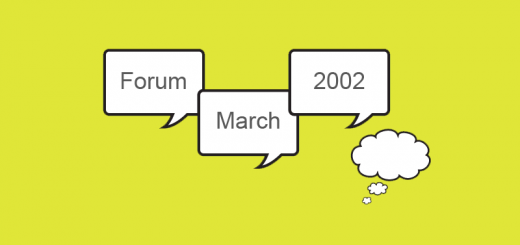 March 2 – 2002 Letter to Georgina: I was looking for very specific information, so I entered the words 'foreign...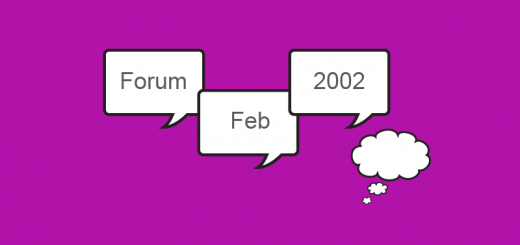 Feb 4 – 2002 This site is amazing. Why didn't someone think of this before now? Rosa Ferrero. Feb 7...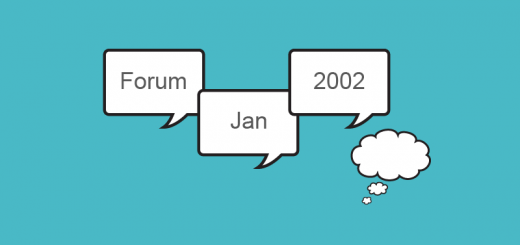 Posts published in January 2002 on the Canadaimmigrants.com forum. Jan 3 – 2002 What a wonderful site. This site has...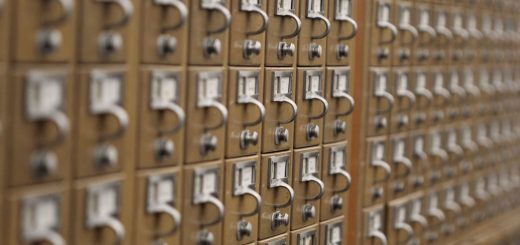 Definitions of terms related to Canada's immigration and employment. A aging   The process whereby the proportion of elderly increases in...