Tagged:
Trinidad and Tobago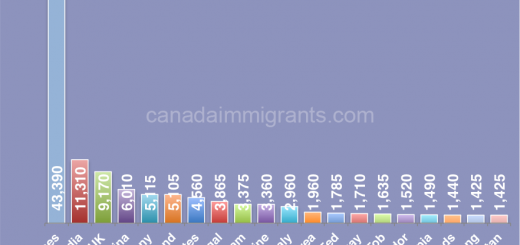 Among Canada's census metropolitan areas, Winnipeg concentrated the eighth largest immigrant population in 2011. In 2011, one in...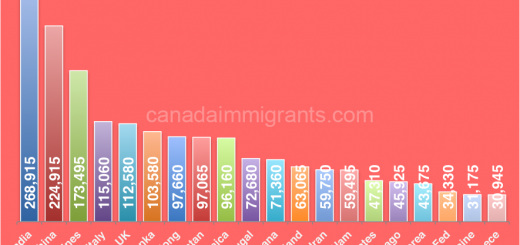 Toronto had the largest foreign-born population of any census metropolitan area (CMA) in Canada (National Household Survey 2011)....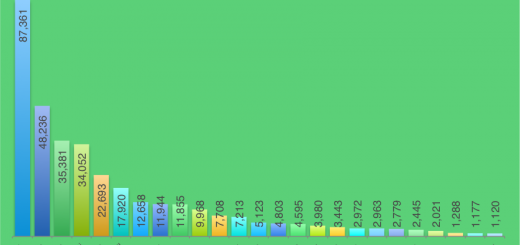 From 2005 to 2014, 2,556,813 permanent residents landed in Canada. The United States of America, Colombia, Mexico, Haiti,...