Tagged:
Trinidad and Tobago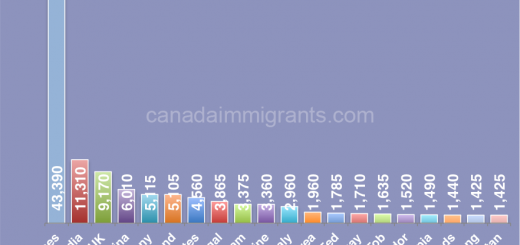 Among Canada's census metropolitan areas, Winnipeg concentrated the eighth largest immigrant population in 2011. In 2011, one in five or...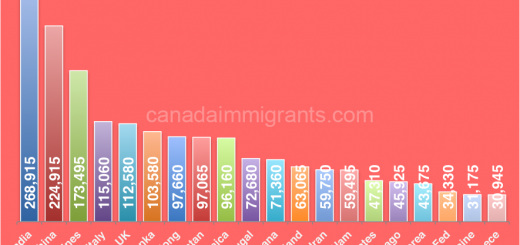 Toronto had the largest foreign-born population of any census metropolitan area (CMA) in Canada (National Household Survey 2011). A total...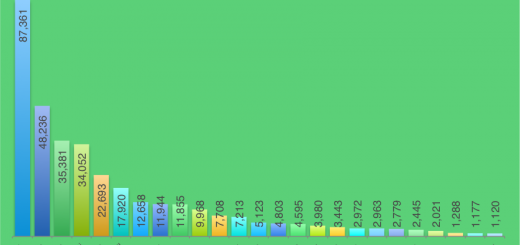 From 2005 to 2014, 2,556,813 permanent residents landed in Canada. The United States of America, Colombia, Mexico, Haiti, Jamaica, Brazil,...