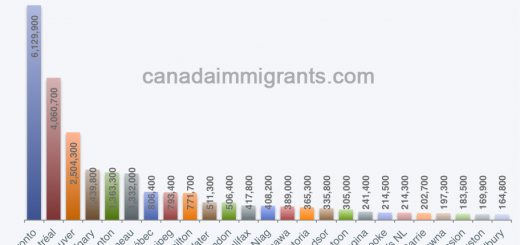 Based on the 2011 Census, Statistics Canada estimates that eight out of ten people in Canada resided in urban areas....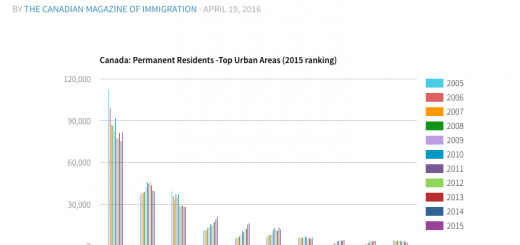 Interactive Graph: Hover the mouse over the graph to view data. In 2015, 271,662 new permanent residents landed in Canada,...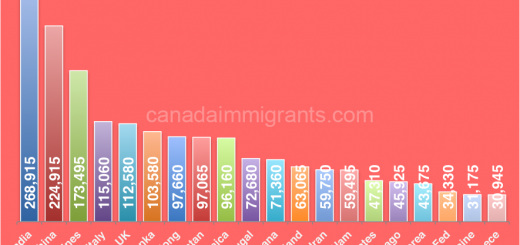 Toronto had the largest foreign-born population of any census metropolitan area (CMA) in Canada (National Household Survey 2011). A total...