Tagged:
Temporary Foreign Workers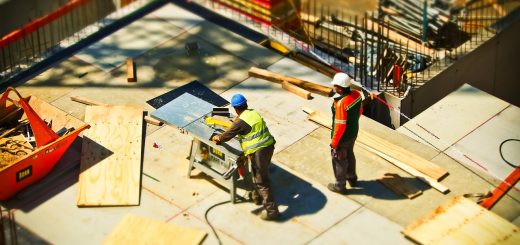 Changes to the Temporary Foreign Worker Program Issued by: Immigration, Refugees and Citizenship Canada (IRCC) and Employment, Workforce...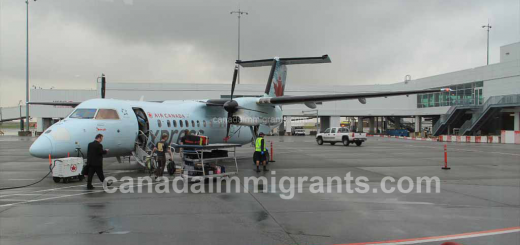 The National Occupational Classification (NOC) 2011 is a system for describing the occupations of Canadians. The NOC is a tool that...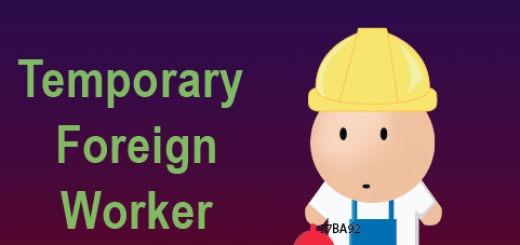 How to get a Canadian work permit -Infographic Description (April 25 Update). Employers To hire a temporary foreign...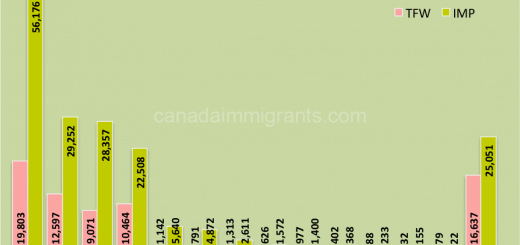 In 2015, there were 73,222 temporary foreign workers (TFW) work permit holders and 177,447 International Mobility (IMP) work...