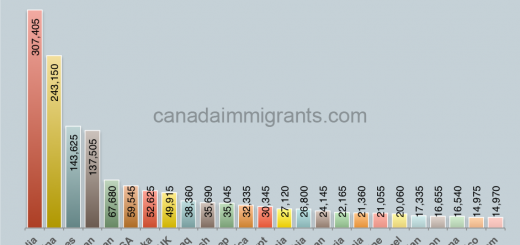 From 2000 to 2015, 3,993,035 permanent residents landed in Canada. During this period, Ontario was the province of choice of...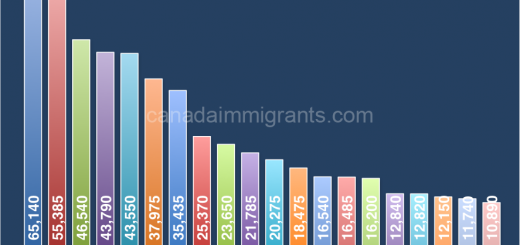 In 2011, Montreal (CMA) was home to the third largest immigrant population in Canada. In 2011, a total of 846,645 immigrants...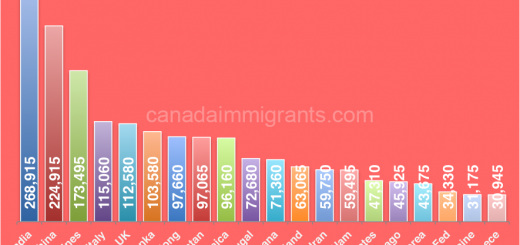 Toronto had the largest foreign-born population of any census metropolitan area (CMA) in Canada (National Household Survey 2011). A total...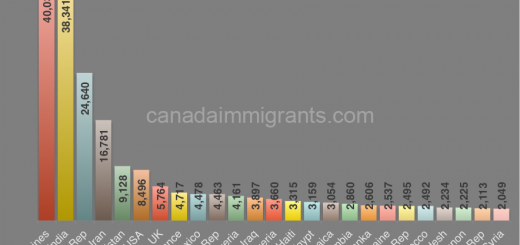 From 2005 to 2014, 2,556,813 new permanent residents have landed in Canada. In 2014, Canada received 260,404 new permanent residents -an...