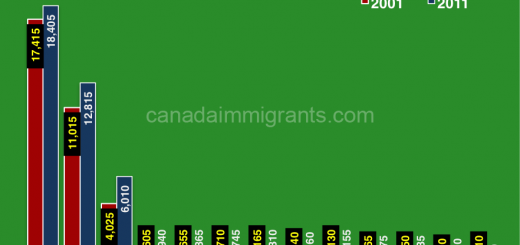 In 2011, the immigrants comprised 20.6% of Canada's population; one in five people were immigrants. The number of immigrants from...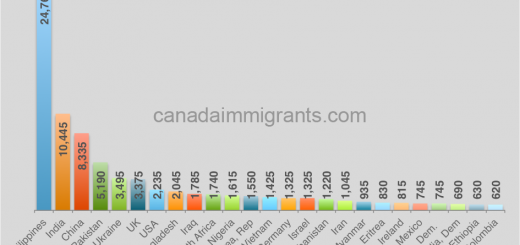 From 2000 to 2015, 3,993,035 permanent residents landed in Canada. During this period, Saskatchewan was the province of choice of...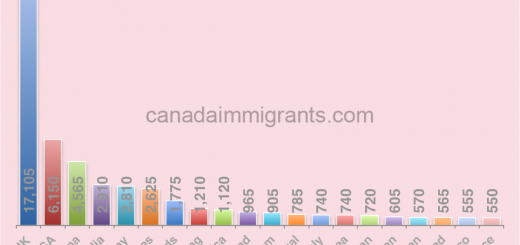 In 2011, Victoria (CMA) British Columbia was home of the 13th largest immigration population in Canada. In 2011, 60,075 immigrants...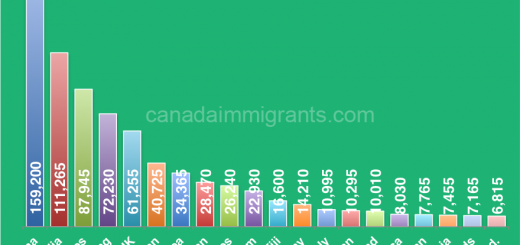 In 2011, the Census Metropolitan Area of Vancouver was home to the second largest immigrant population in Canada In 2011, a...