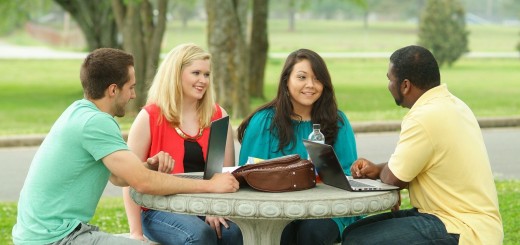 University Tuition Fees 2017/2018 In Saskatchewan, Canadian students pay $33.6K for tuition fees in Dentistry. Saskatchewan: Full-Time Undergraduate University Tuition...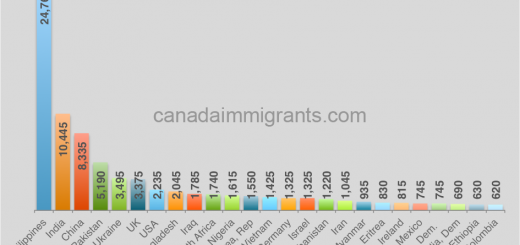 From 2000 to 2015, 3,993,035 permanent residents landed in Canada. During this period, Saskatchewan was the province of choice of...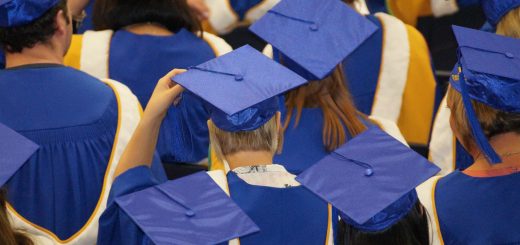 In 1998, the first Provincial Nominee Program (PNP) was developed by Manitoba to attract and retain a greater number of...