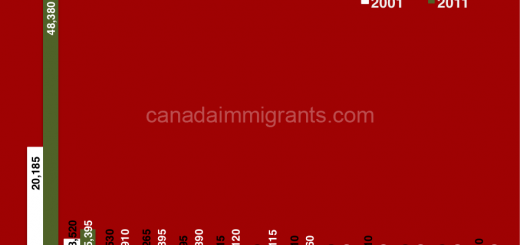 In 2011, the immigrants comprised 20.6% of Canada's population; one in five people were immigrants. The number of...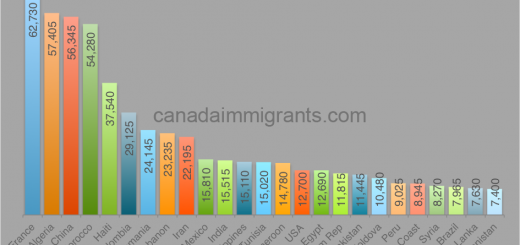 From 2000 to 2015, 3,993,035 permanent residents landed in Canada. During this period, Quebec was the province of...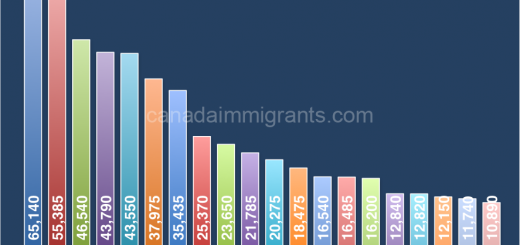 In 2011, Montreal (CMA) was home to the third largest immigrant population in Canada. In 2011, a total of...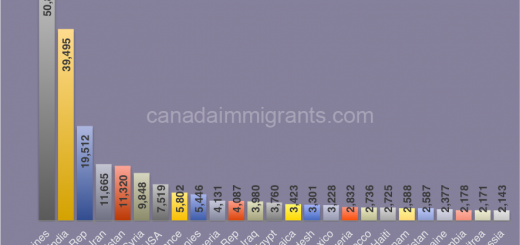 In 2015, immigrants came to Canada from more than 190 source countries*. In 2015, 271,660 new permanent residents landed in...