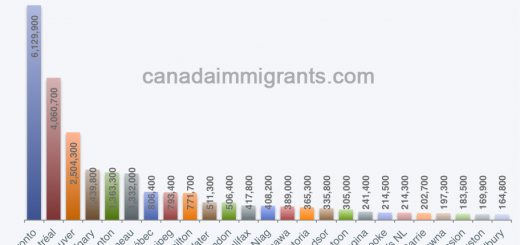 Based on the 2011 Census, Statistics Canada estimates that eight out of ten people in Canada resided in...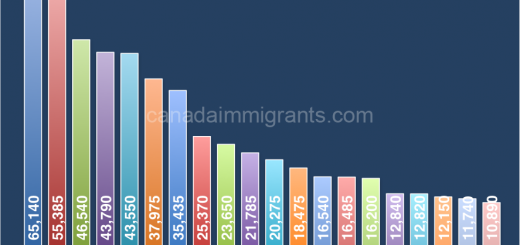 In 2011, Montreal (CMA) was home to the third largest immigrant population in Canada. In 2011, a total of...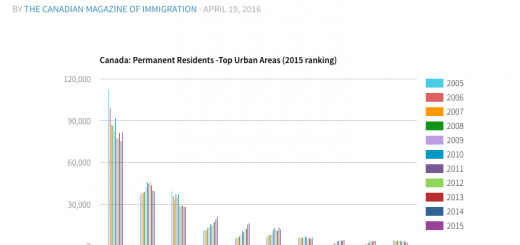 Interactive Graph: Hover the mouse over the graph to view data. In 2015, 271,662 new permanent residents landed...