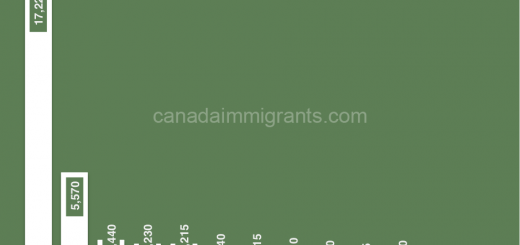 The most recent data (2011) shows that immigrants comprised 20.6% of Canada's population; in other words, one in...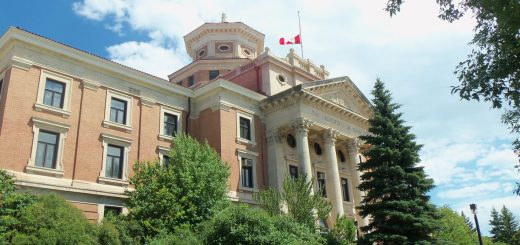 In Manitoba, tuition fees for undergraduate programs ranged from $3,458 in education to $20,070 in dentistry. Full-Time Undergraduate...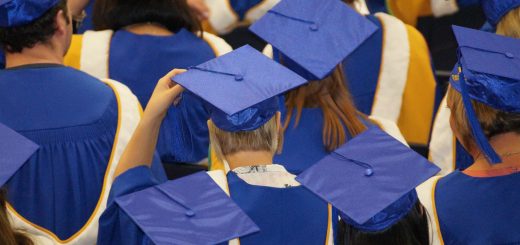 In 1998, the first Provincial Nominee Program (PNP) was developed by Manitoba to attract and retain a greater...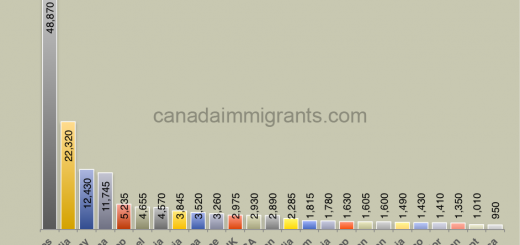 From 2000 to 2015, 3,993,035 permanent residents landed in Canada. During this period, Manitoba was the province of...