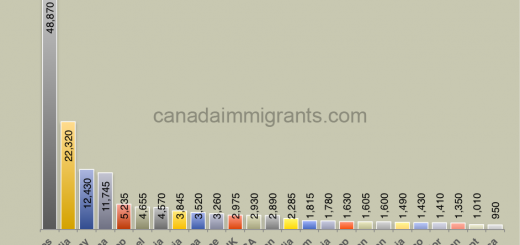 From 2000 to 2015, 3,993,035 permanent residents landed in Canada. During this period, Manitoba was the province of choice of...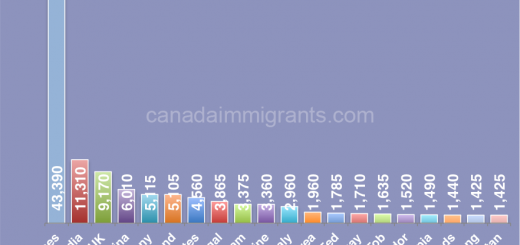 Among Canada's census metropolitan areas, Winnipeg concentrated the eighth largest immigrant population in 2011. In 2011, one in five or...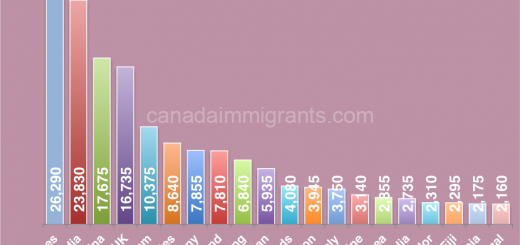 In 2011, Edmonton had the sixth largest immigrant population after Toronto, Vancouver, Montreal, Calgary and Ottawa-Gatineau (CMAs). In 2011, 232,195...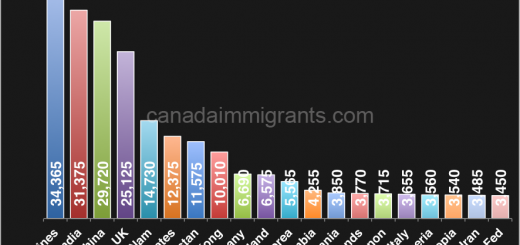 In 2011, Calgary had the fourth largest immigrant population among Canada's Census Metro Areas (CMAs). In 2011, a total of 313,880...