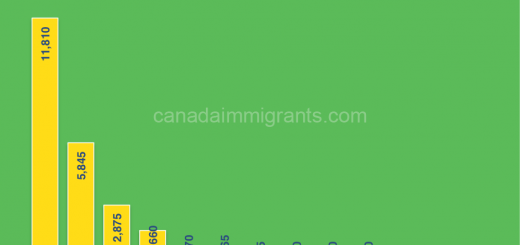 In 2011, the immigrant population comprised 20.6% of Canada's population, so one in five people were immigrants. In...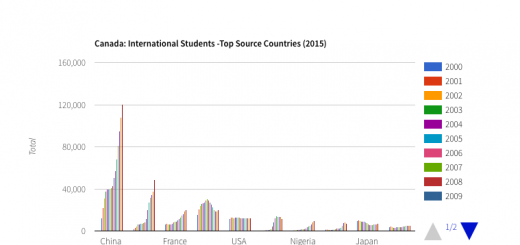 Interactive Graph: Hover the mouse over the graph to view data. On December 31st 2015, 356,574 international students...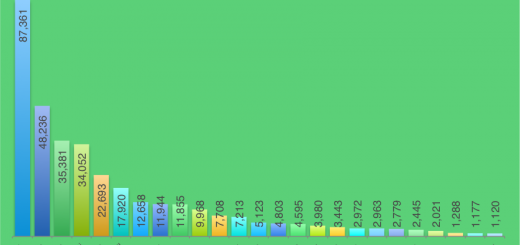 From 2005 to 2014, 2,556,813 permanent residents landed in Canada. The United States of America, Colombia, Mexico, Haiti,...