Sales Taxes in Canada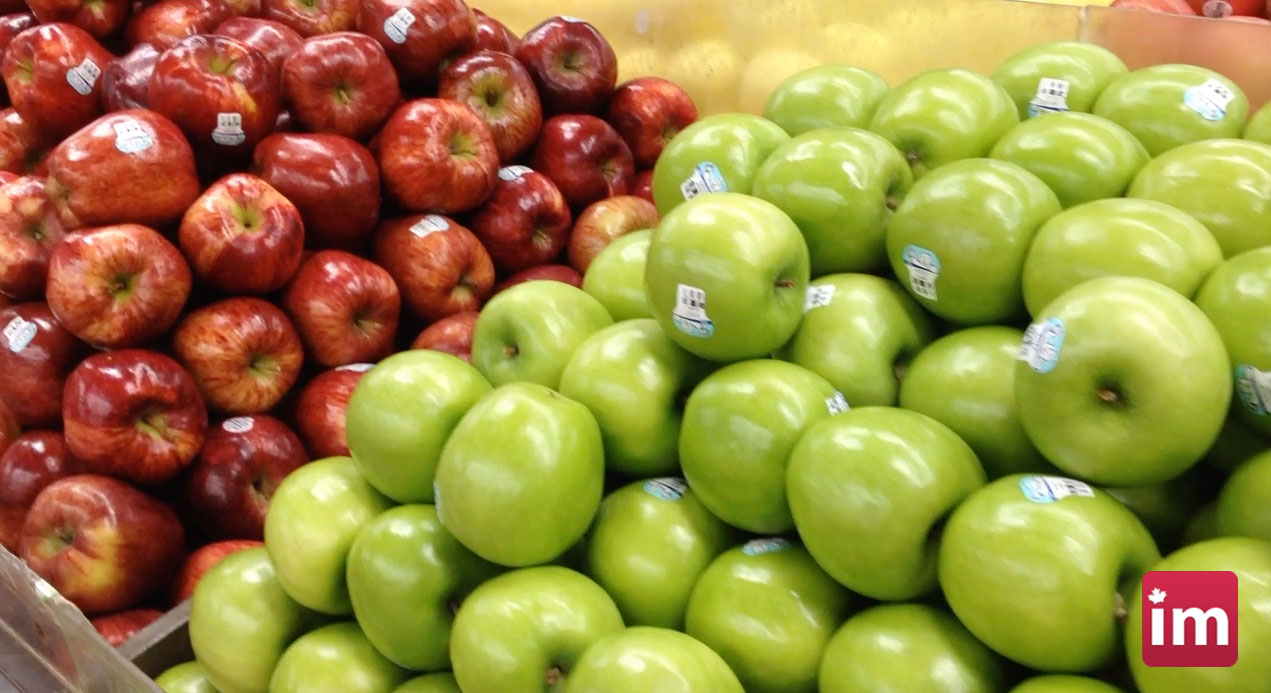 In Canada, there are retail sales taxes that apply when a taxable good or service is purchased. Most goods and services are taxable –except for the following:
most agricultural products and farm livestock
prescription drugs
basic groceries
many medical devices, such as hearing aids and artificial teeth
products marketed exclusively for feminine hygiene purposes
The Goods and Services Tax (GST) is a 5% tax imposed on the supply of goods and services that are purchased in Canada.




The Provincial Services Tax (PST) is a tax imposed by provinces on goods and services purchased in most provinces.
The Harmonized Sales Tax (HST) is a consumption tax in Canada. It is used in provinces where both the federal goods and services tax (GST) and the regional provincial sales tax (PST) have been combined into a single tax.
Sales Taxes by Province or Territory (2016)
Province or Territory
Type
Provincial Tax
Federal Tax
Total
Alberta
GST
0%
5%
5%
British Columbia
GST+PST
7%
5%
12%
Manitoba
GST+PST
8%
5%
13%
New-Brunswick
HST
10%
5%
15%
Newfoundland and Labrador
HST
10%
5%
15%
Newfoundland and Labrador
HST
8%
5%
13%
Northwest Territories
GST
0%
5%
5%
Nova Scotia
HST
10%
5%
15%
Nunavut
GST
0%
5%
5%
Ontario
HST
8%
5%
13%
Prince Edward Island
HST
10%
5%
15%
Québec
GST + QST
9.98%
5%
14.98%
Saskatchewan
GST + PST
5%
5%
10%
Yukon
GST
0%
5%
5%
Source: Government of Canada