Ottawa Housing Affordability
Ottawa offers more affordable housing compared to other cities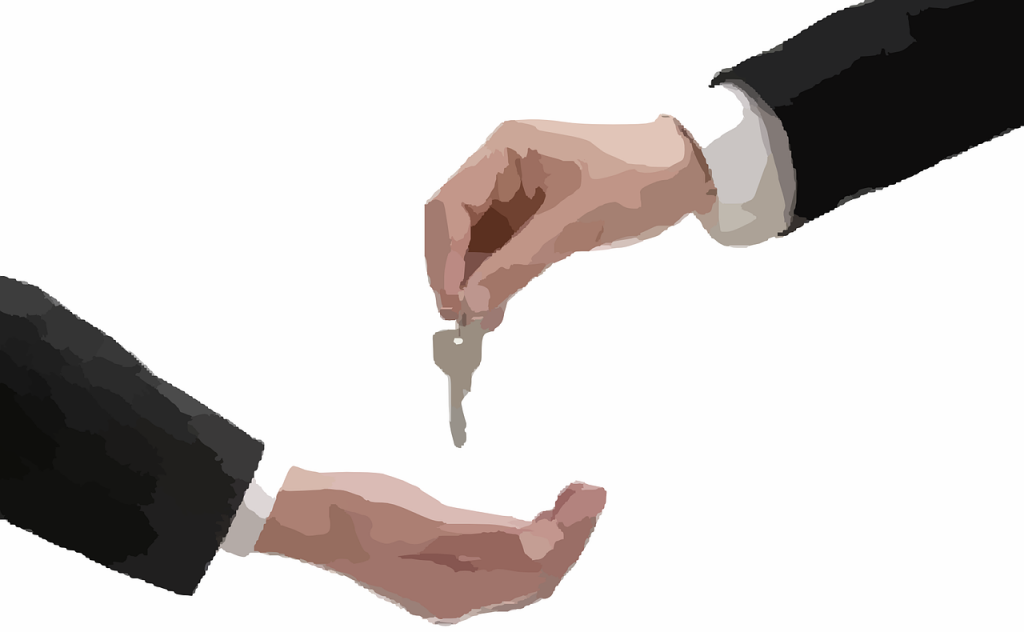 In Ottawa, a single-family house ownership costs take up 44.2% of a typical household's pre-tax income.
Ottawa Housing Affordability
Type
Price
Affordability*
Single-family detached
$450,600
44.2%
Condominium apartment
$313,000
29.4%
Source: RBC. Q3 2017
*The RBC Housing Affordability Measures show the proportion of median pre-tax household income that would be required to service the cost of mortgage payments (principal and interest), property taxes, and utilities based on the median market price for single-family detached homes and condo apartments. The higher the measure, the more difficult it is to afford a home.




The affordability measures are based on a 25% down payment, a 25-year mortgage loan at a five-year fixed rate, and are estimated on a quarterly basis for 14 major urban markets in Canada and a national composite.
HOUSING AFFORDABILITY IN CANADA