Montreal Public Transit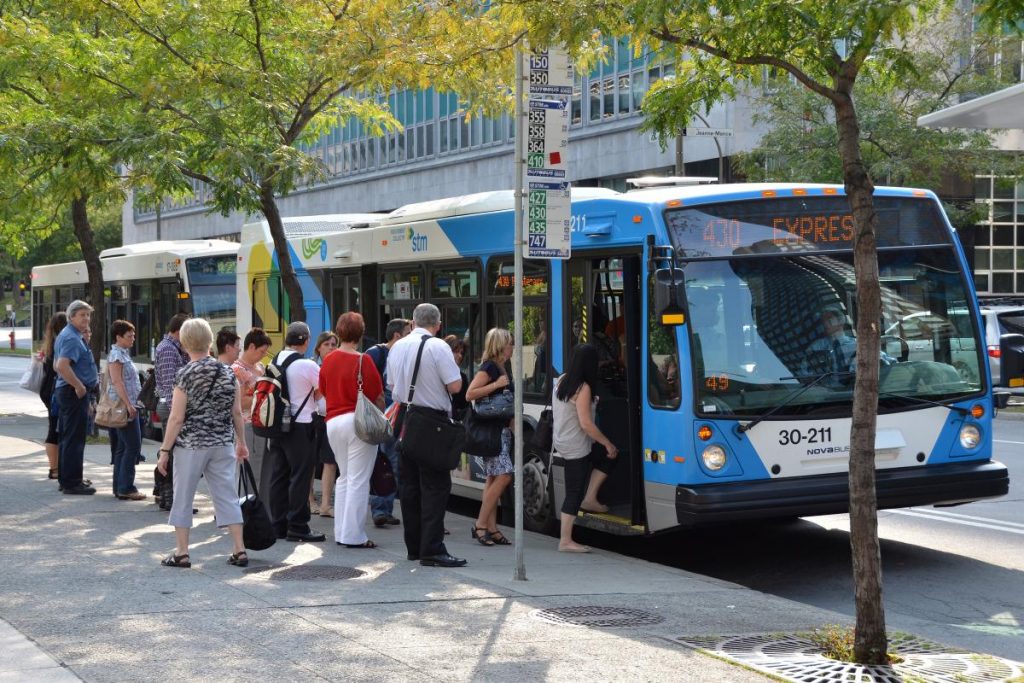 The Société de transport de Montréal (STM) is a public corporation that serves the island of Montreal. The south and north shore suburbs are served by separate companies (with additional fares).
Montreal Transit Fares

Type
Ticket
Monthly Pass
Regular Fare
$3.25
$82.00
Students 18-25
NA
$49.25
Seniors and students 6-17
$2.25
$49.25
Source: STM. 2016
There are also one-day, three-day and weekly passes available.