Forum April 2002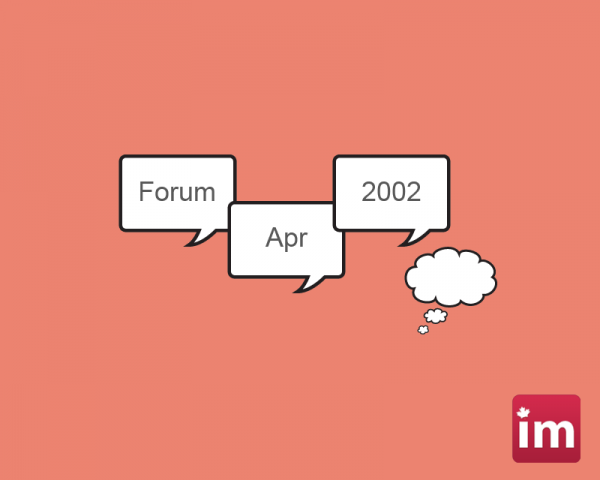 April 5 – 2002
I think that if I move to Canada I could have a higher quality of life and a job related to my professional experience; however, after reading your information, I have a lot of doubts. Please give me your opinion. Thanks.
Juan J. Martinez. Tlalnepantla, Mexico.
April 11 – 2002
I am presently in India. My interview for immigration is in May 2002. Hope to land in Canada in July 2002. Starting up my search now, to facilitate reaching the right job when I land there.
Kanagamani Baskaran. India.
April 16 – 2002
Hi, I'm from Mexico, and my wife & I want to migrate to Canada, we have a two-year-old child, and we are very interested in his education. Thanks.
Luis F. Espinosa. Mexico D.F.
April 18 – 2002
I just want to thank you for all the information that you gave me. Now I got hired in Mexico. However, when we went to the Canadian Embassy to get information about the residence visa, we found some affordable English courses that my wife and daughter might take in the near future. Thank you very much.
Juan J. Martinez. Tlalnepantla, Mexico.
April 18 – 2002
Your web site is fabulous. For perhaps the first time we immigrants of visible minority have a place that helps us in many ways. Why does this country allow us here then do nothing at all to help us get a job. They pretend to be helping but they are really doing very little.
Rosa Ontiveros. Ottawa-Hull.
April 20 – 2002
I think that Ray Oule doesn't understand what is going here. The last census showed that Canada needs immigrants for both quantity and quality reasons. That means that we need qualified immigrants to avoid what happened in the 60s. Back then we brought into Canada a huge mass of unskilled immigrants and we all know what happened; the government had to spend millions training these people. Now, for the first time in Canadian history, (during the 90s) many highly educated immigrants came. It is a shame that we are now wasting the skills of these recent immigrants and keeping them from contributing.
Mike Weitz. British Columbia.