Facebook – Our Social Media Strategy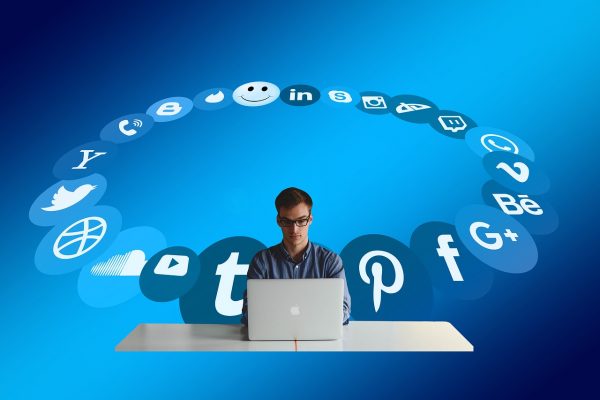 Social media strategy changes related to Facebook
Hello everyone,
Because we truly appreciate your kindness and support, we would like you to know why we have made important changes in our social media strategy related to Facebook in particular.
When we opened our Facebook page, we thought that it would help us spread the word about our work at canadaimmigrants.com. With that in mind, we published daily updates to keep our audience informed. However, as time passes, we realize that our messages are not getting to our audience due to two main factors: "reach" and "likes".
Facebook Post "Reach"
Every post we publish on Facebook reaches about 5% up to 25% when pictures or videos are uploaded. Why is that when we have more than 8,000 followers? Well, if a publisher wants to reach more people, Facebook offers paid "reach services", so a post would get to thousands of "people". Consequently, without hesitation we opted out of that scheme for two main reasons.
First, because we value and respect our audience, the least we expect from Facebook is that our followers get our posts. In fact, Facebook should offer those services only if a publisher wants to reach out people outside his audience –assuming that Facebook has the AI needed to do it.
Second, we are not sure that paid "reach" will actually get to real people and not bots. In fact, some "big" advertisers are asking Facebook for transparent statistics on audiences to verify if they are reaching real people.



Facebook Likes
When talking about Facebook likes two issues deserve special attention.
First, every time that Facebook is cracking down on "fake likes", our number of likes goes down considerably. In contrast, pages that pay Facebook for likes keep those basically unchanged.
Second, we have seen a growing trend showing more likes per day; however, at the end of the day we have even seen fewer likes. In other words, our audience has not grown in months. Again, the solution that Facebook offers is to pay for "likes" to which we say NO THANKS.
Another factor in our decision to redefine our strategy on Facebook…
Just recently, Facebook launched a campaign against "f a k e n e w s" which, by the way, it is entirely entitled to do. Nevertheless, Facebook is tirelessly pushing its users to become part of its policing efforts… to what we say again NO THANKS since each company has its own agenda.
In sum, we hope this message explains why we are reducing our efforts on Facebook. Do not forget that you can find all our content at canadaimmigrants.com and in our YouTube channel.
Kind regards,
Canadaimmigrants Team