Express Entry: Candidates, Employers, Provinces and Consultants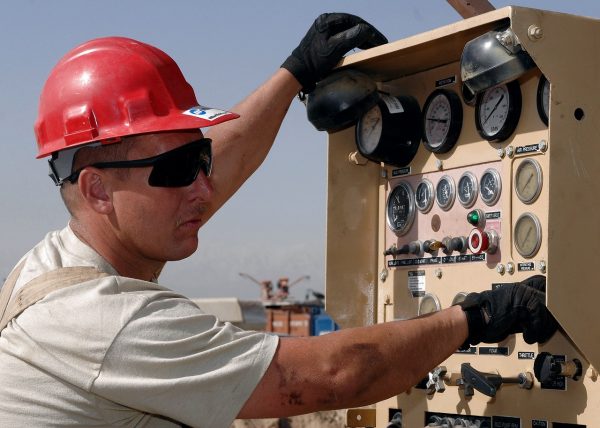 Since January 1st 2015, Citizenship and Immigration Canada has managed applications of certain economic immigrant programs through an electronic system called Express Entry.




Candidates
♦ Candidates complete their profile online.
♦ No deadlines to complete their profile.
♦ No eligible occupation list (at the time of launch).
♦ No caps on the number of candidates (at the time of launch).
♦ Candidates must have skilled work experience in a National Occupational Code (NOC) 0, A or B occupation.
♦ Selection is based on a Comprehensive Ranking System1, a points system to assess skills, knowledge and experience.
♦ Candidates are awarded additional points for:
a job offer, and/or
a nomination from a province or territory, and/or
♦ Applicants must meet the eligibility criteria of one of the economic immigration programs:
Federal Skilled Worker (FSW)
Federal Skilled Trades Program
Canadian Economic Class (CEC)
Provincial Nominee Program (PNP) Candidates can enter the pool first, and then be nominated by a province or territory; or vice versa
♦ Candidates with the highest scores get an Invitation to apply for permanent residence and have 60 days to submit an online Application for Permanent Residence.
♦ When candidates are taken from the pool, it is called a "draw". Draws are made on a regular basis.
♦ Candidate's profile will be valid for one year; after that a new profile must be submitted.
The Government of Canada, provincial and territorial governments, and Canadian employers are able to select people from this pool.
Employers
Eligible employers who cannot find a Canadian or permanent resident for a permanent job are able to consider candidates from the pool who meet their needs.
Provinces and Territories
Provinces and territories are able to nominate (PNP) a certain number of foreign nationals through the Express Entry system.
Provinces and territories continue to make nominations under their regular PNPs outside of Express Entry.
Immigration consultants, lawyers and representatives
Applicants do not need to hire an immigration representative; using one will not get an application special attention or guarantee it will be approved.
Notes:
1 http://www.cic.gc.ca/english/express-entry/grid-crs.asp
 Related links:
http://www.cic.gc.ca/english/immigrate/express/express-entry.asp