Edmonton Public Transit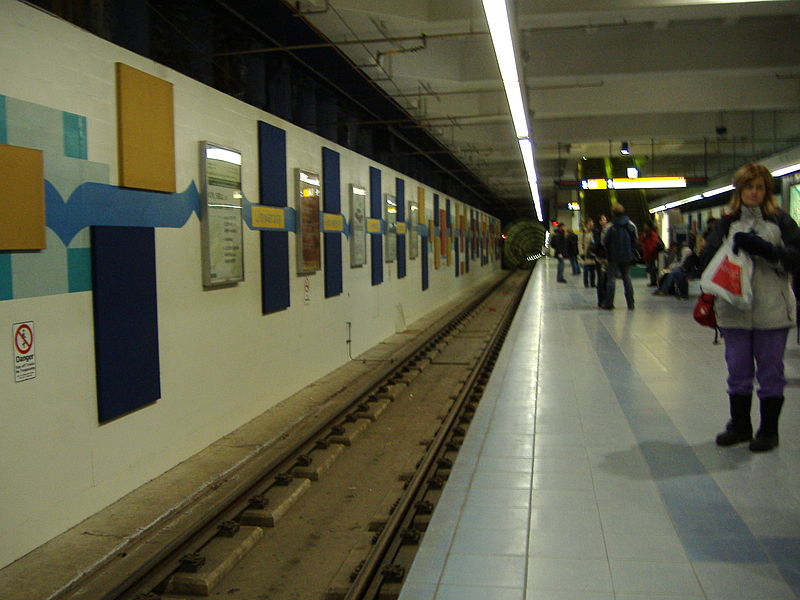 The Edmonton Transit System (ETS) is the public transit service owned and operated by the city of Edmonton, Alberta.
Edmonton Transit Fares

Type
Ticket
Monthly Pass
Regular
$3.25
$91.50
Post-Secondary
NA
$83.50
Youth
NA
$69.00
Senior
NA
$14.50
Source: ETS. 2016
There are also day and annual passes.
Photo: Colin Keigher.