Wages in Canada. Compare salaries and wages by occupation in Alberta, British Columbia, Saskatchewan, Manitoba, Ontario, Quebec, New Brunswick, Newfoundland, PEI, Nova Scotia, Northwest Territories, Nunavut, Yukon.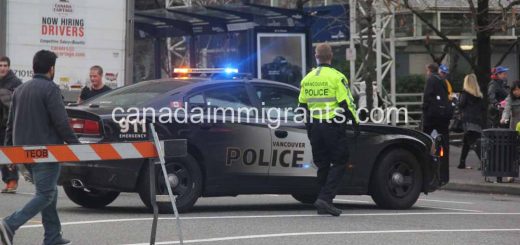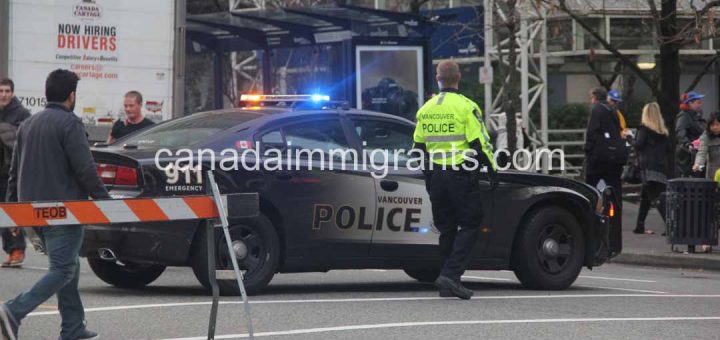 In Canada, the median wage for police officers is $40.38/hr. In 2017, police officers reported higher wages in Alberta. POLICE...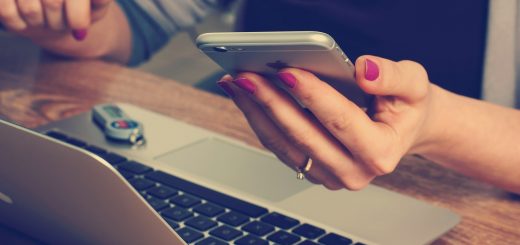 In Canada, the median salary for Data Entry Clerks is $17.5 per hour In 2017, data entry clerks reported higher...