Wages in Canada. Compare salaries and wages by occupation in Alberta, British Columbia, Saskatchewan, Manitoba, Ontario, Quebec, New Brunswick, Newfoundland, PEI, Nova Scotia, Northwest Territories, Nunavut, Yukon.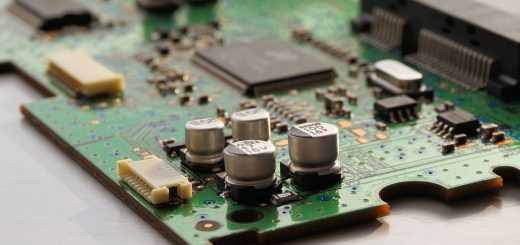 In Canada, the median wage for computer engineers was $38.46/hr. in 2016. In 2016, computer engineers reported higher...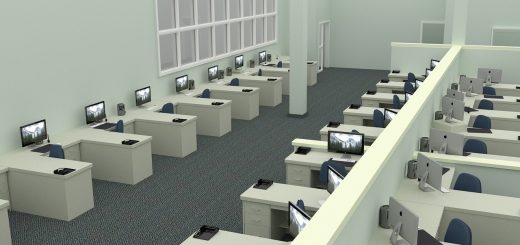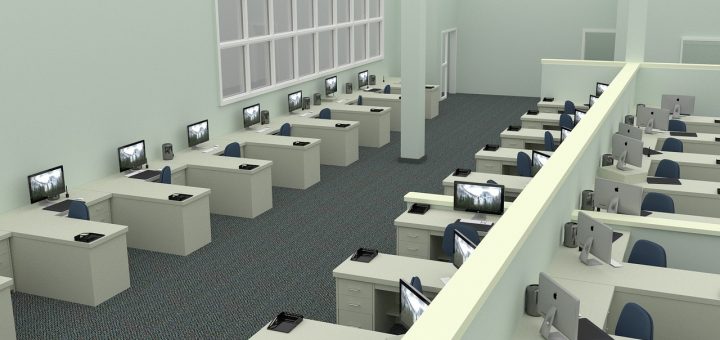 In 2016, the median wage for call center representatives in Canada was $17.25/hr. In 2016, call center representatives...