Wages in Canada. Compare salaries and wages by occupation in Alberta, British Columbia, Saskatchewan, Manitoba, Ontario, Quebec, New Brunswick, Newfoundland, PEI, Nova Scotia, Northwest Territories, Nunavut, Yukon.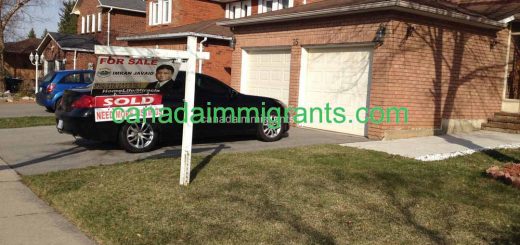 In Canada, the median wage for real estate agents was $44,756/year in 2016. In 2016, real estate agents...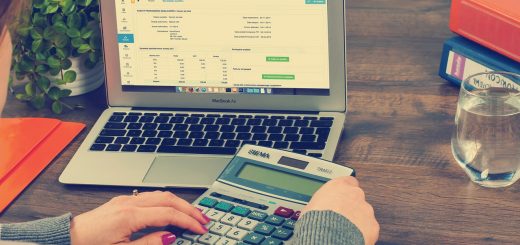 In 2016, the median wage for bookkeepers in Canada was $120/hr. In 2016, bookkeepers in the Yukon reported...