Canadian visas. Find out how to apply for a visa to come to Canada either temporarily or permanently.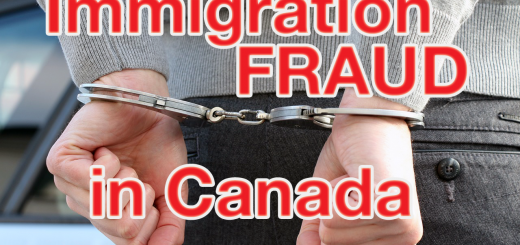 Protect yourself from immigration fraud in Canada Types of immigration fraud in Canada Protect yourself and family from immigration fraud...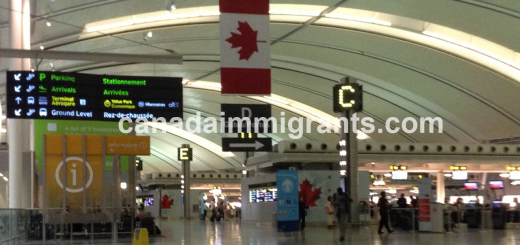 Who needs an eTA? The Electronic Travel Authorization (eTA) is an entry requirement for travellers from visa exempt countries who fly...