Social trends. Statistics and analysis on Canada's cultural and social practices.
The material on this website is protected by international copyright and trademark law.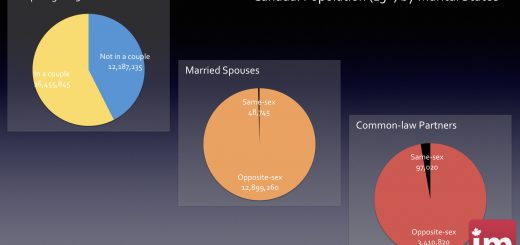 More couples than singles in Canada Single and Married in Canada (2016) In 2016, 57.5% of the population aged 15...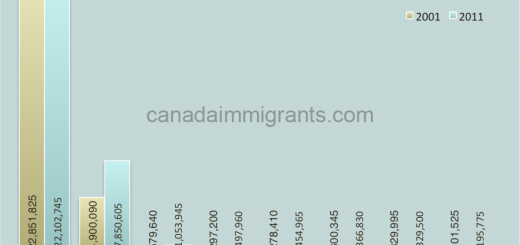 In 2011, The National Household Survey (NHS)1 reported statistics on religions in Canada, and the religious affiliation data was broken...