Category:
Canada Immigration
Immigration to Canada – Canadian immigration. Statistics on temporary and permanent immigration to Canada.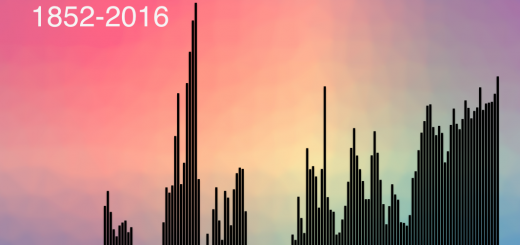 Millions of immigrants moved to Canada from 1852 to 2016 Immigration to Canada has experienced periods of boom...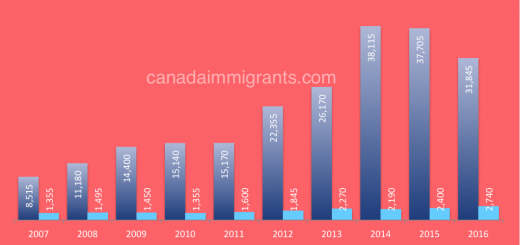 Canada: Admissions of permanent residents with prior International Mobility Program (IMP) Status The number of IMP workers transitioned...