Category:
Immigration Trends
Immigration to Canada – Canadian immigration. Statistics on temporary and permanent immigration to Canada.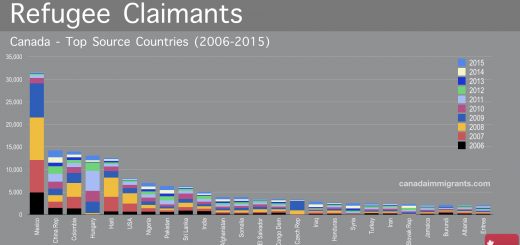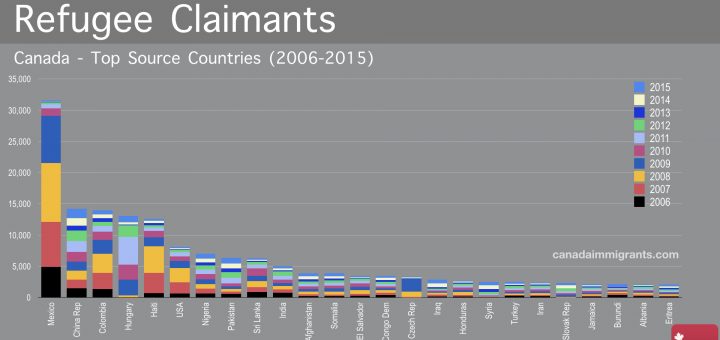 China, Hungary and Pakistan were the top source countries of refugee claimants in 2015 Refugee Claimants in Canada (2006-2015) From...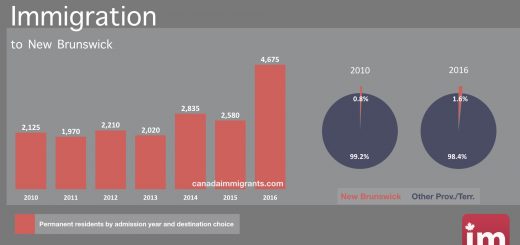 Admissions of provincial nominees and refugees increased in New Brunswick Immigration to New Brunswick From 2010 to 2016, Canada admitted...