Category:
Immigration Trends
Canada's immigration trends. Statistics on temporary and permanent immigration to Canada.
The material on this website is protected by international copyright and trademark law.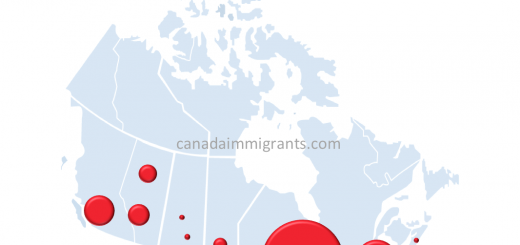 In 2016, Canada admitted 296,340 new permanent residents –a 9% increase from the previous year. In 2016, five...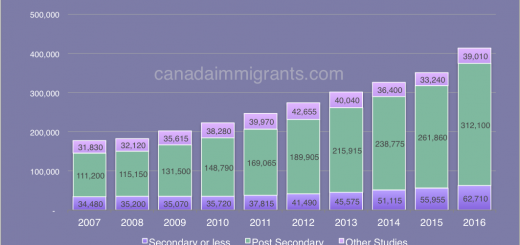 International Students by Study Level – 2016 On December 31, 2016, 414,285 international students (study permit holders) were...