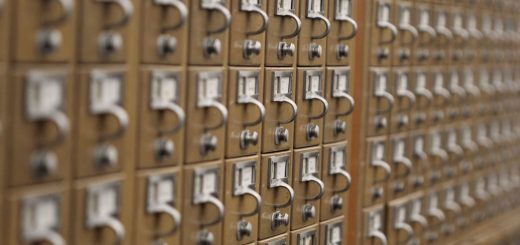 Definitions of terms related to Canada's immigration and employment. A aging   The process whereby the proportion of elderly increases in...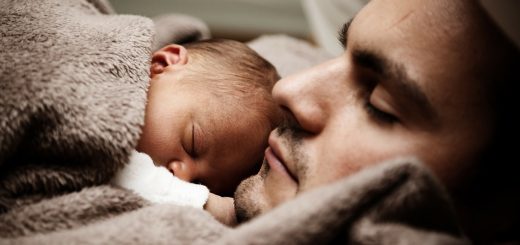 In Canada, employment standards are the minimum standards established by law that define and guarantee rights in the workplace. Employment...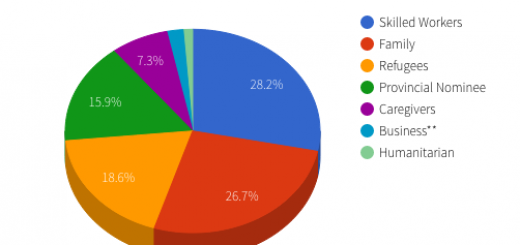 Immigrants in all classes make meaningful contributions to our economy and our communities. John McCallum. March 2016. The Canadian government...