Canada Immigrants Forum (2002 – 2012). A very interesting forum on immigration and employment in Canada. We republished it because it provides a powerful insight into the barriers that most immigrants and visible minorities faced and still face to gain suitable jobs in Canada.
September 1 – 2002 I have a pending application for immigration with the Canadian Embassy in Manila. I am sure...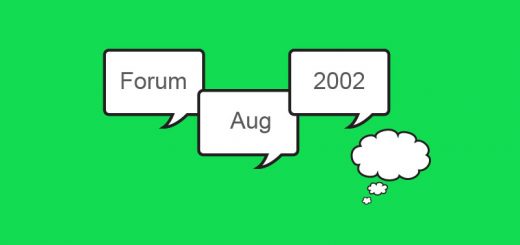 August 2 – 2002 I have heard of Canada and that's why I would like to relocate to that place....