Canada Immigrants Forum (2002 – 2012). A very interesting forum on immigration and employment in Canada. We republished it because it provides a powerful insight into the barriers that most immigrants and visible minorities faced and still face to gain suitable jobs in Canada.
March 2 – 2002 Letter to Georgina: I was looking for very specific information, so I entered the words 'foreign...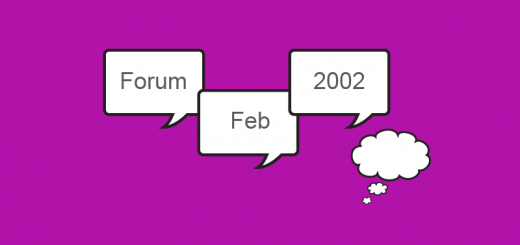 Feb 4 – 2002 This site is amazing. Why didn't someone think of this before now? Rosa Ferrero. Feb 7...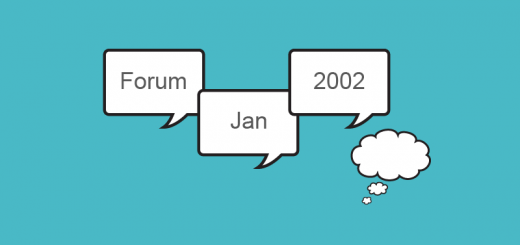 Posts published in January 2002 on the Canadaimmigrants.com forum. Jan 3 – 2002 What a wonderful site. This site has...