Canada Immigrants Forum (2002 – 2012). A very interesting forum on immigration and employment in Canada. We republished it because it provides a powerful insight into the barriers that most immigrants and visible minorities faced and still face to gain suitable jobs in Canada.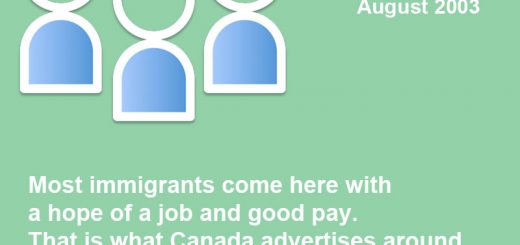 August 1 – 2003 I thought I would respond to Carlos Rejas' remarks in the previous post (July 25/03). Please...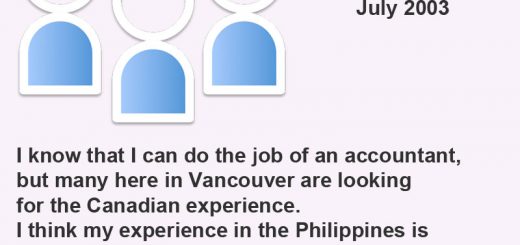 July 4 – 2003 I know that I can do the job of an accountant, but many here in Vancouver...