Category:
Cost of Living in Saskatoon
Cost of living in Saskatoon. Compare prices of housing, education, food with other Canadian cities.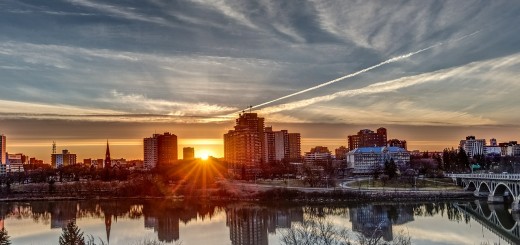 In September 2017, Saskatoon's house prices up 3.6% year-over-year. Home prices depend on the size, location, amenities, the age and...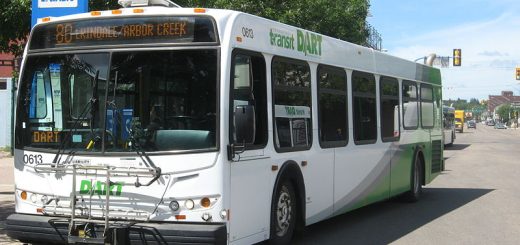 Saskatoon Transit is a division within the City's Transportation & Utilities Department. Saskatoon Transit Fares Type Ticket Monthly Pass Adult...