Category:
Cost of Living in Saskatoon
Cost of living in Saskatoon. Compare prices of housing, education, food with other Canadian cities.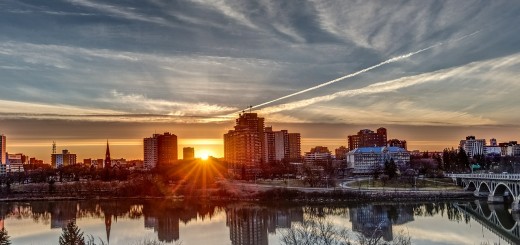 In May 2017, Saskatoon's house prices up 3.3% year-over-year. Home prices depend on the size, location, amenities, the...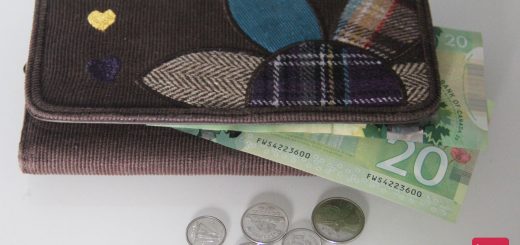 In Saskatoon, the median employment income of  tax filers was $39,590 in 2014. In Saskatchewan, the median employment...