Category:
Cost of Living in Ottawa
Cost of living in Ottawa, from housing to entertainment. Check out rents, university fees, transportation and more.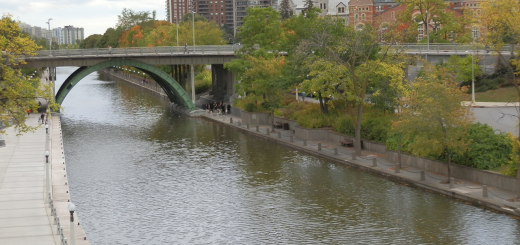 In May 2017, Ottawa home prices up 6.3% compared to the same month a year ago. Home prices...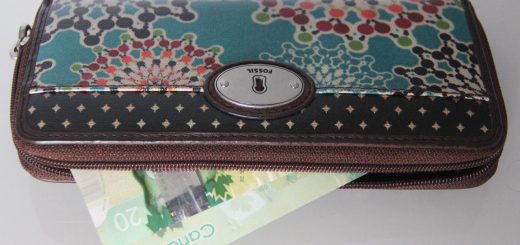 In Ottawa, the median employment income of  tax filers was $41,890 in 2014. In Ottawa-Gatineau, the median employment...