Category:
Cost of Living in Montreal
Cost of living in Montreal. Compare prices with other Canadian cities: housing, transportation, education, and family income.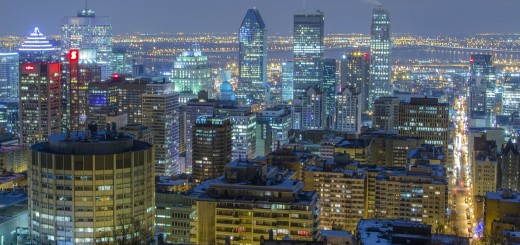 In June 2017, the average house price in Montreal increased 5.6% year-over-year. Home prices depend on the size, location, amenities,...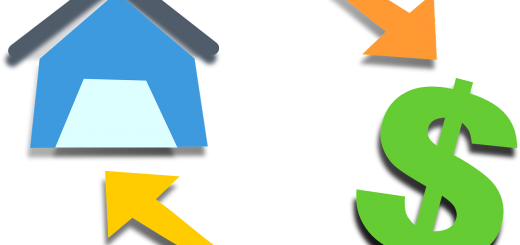 According to the Royal Bank of Canada, housing affordability trends have been stable to slightly positive in recent years, and...