Category:
Cost of Living in Halifax
Compare prices in Halifax for food, housing, transportation, average rent and more costs of living in Halifax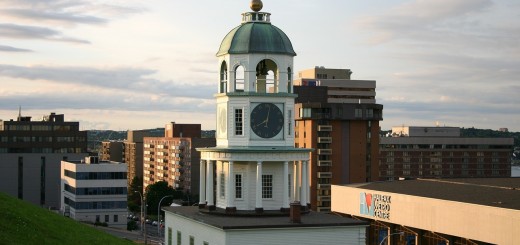 The average house price in Halifax is $298,140 In September 2018, Halifax house prices up 6.7% compared to the same...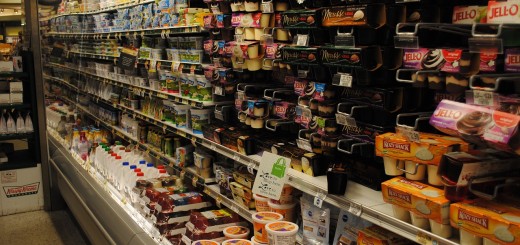 In Nova Scotia, households spend $73,879 per year In 2016, Nova Scotia households spent on average $73,879. Nova Scotia Average...