Category:
Cost of Living in Halifax
Compare prices in Halifax for food, housing, transportation, average rent and more costs of living in Halifax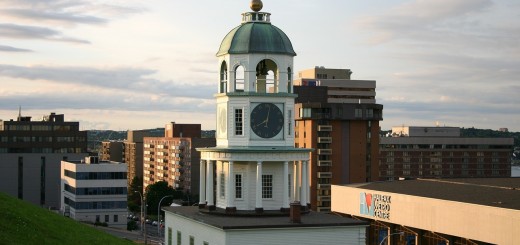 In June 2017, Halifax house prices down 0.8% compared to the same month a year ago. Home prices depend on...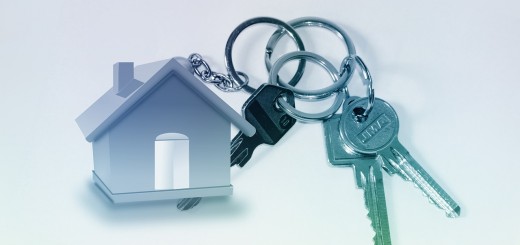 In Halifax, a single-family house ownership costs take up 32.8% of a typical household's pre-tax income. According to RBC, home ownership...